COVID-19's Impact on Criminal Defense Practice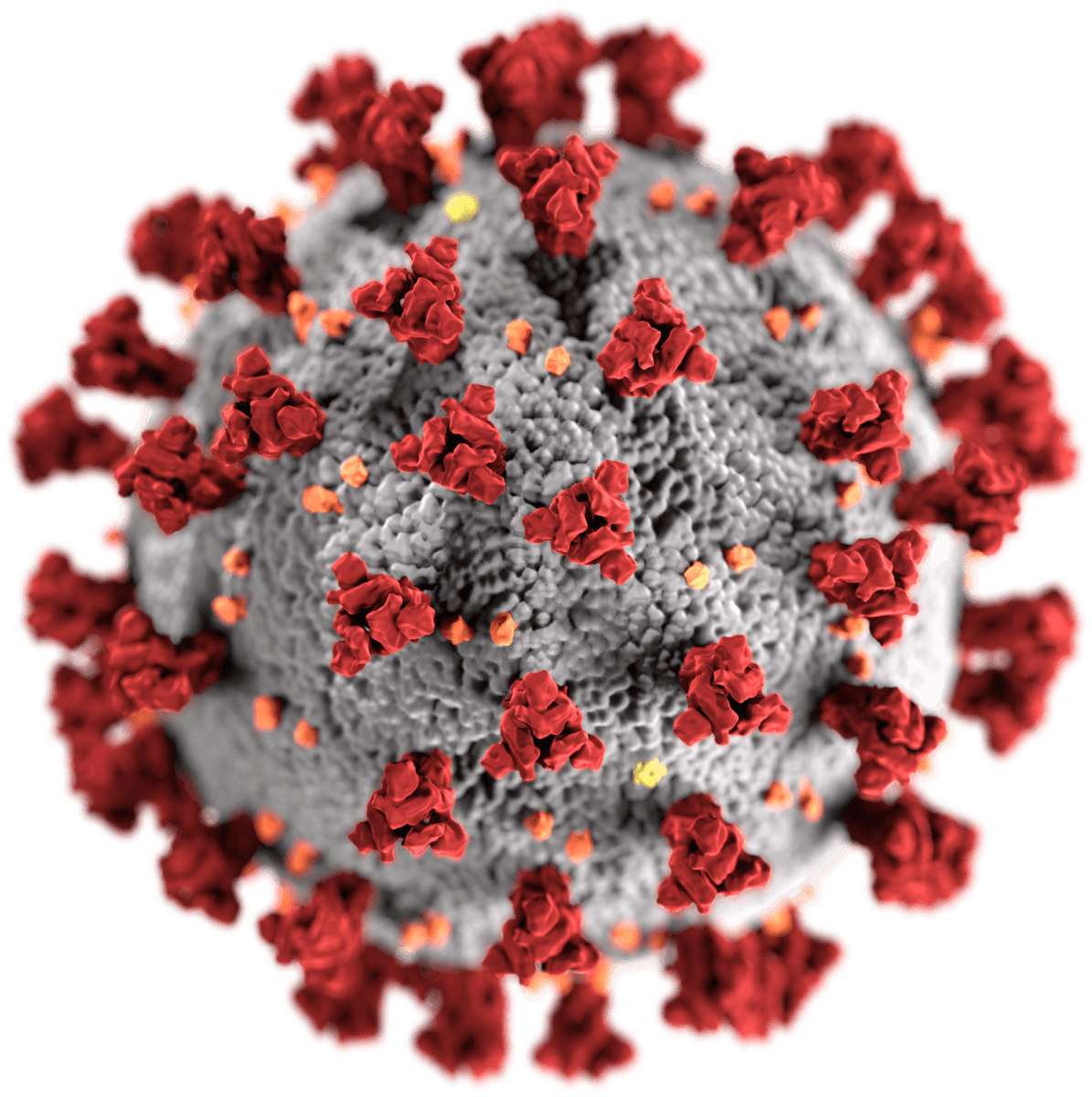 Now that we are all about six months into this pandemic, it seems like a good time to reflect on how much my life is changed as a lawyer and to share those thoughts with you. Obviously, for me, like for so many others, this time has been incredibly challenging personally. I'm just so thankful that my family is safe and that we have been spared many of the misfortunes that have befallen others.  We're continuing to wash our hands constantly and socially distance. We take this virus seriously, as we've seen it make some of our friends and associates very ill.
There is no doubt that practicing criminal law in this environment has been very challenging as well. At the beginning of the pandemic, I received constant phone calls from family members worried about the safety of their loved ones either in prison or in pre-trial detention.  It was hard, as a lawyer, to be unable to offer any real answers, or to be able to soothe their fears.  I still get calls informing me that certain inmates "have it" or that their loved ones are "still in quarantine."  I can't imagine how the parents and spouses of some of these men are dealing with the knowledge that their family members are housed in an environment where it is virtually impossible to avoid this virus.
I've also spoken to a large number of my clients who are scared for their own health. I have received letters and phone calls from some of my older clients with unique physical conditions that made them more susceptible to an adverse result if they contract the virus. For some of my federal clients, I have filed compassionate release petitions with the court to see if I could get them home to their families during this difficult time. The courts have not generally been willing to grant these motions, but I did win one a couple of weeks ago. On the day that my client was going to be released, however, he passed away. That was a total gut punch and frankly, I still haven't recovered.  He spent the last 20 years of a non-violent 40 year drug sentence in prison, and we almost got him home.
As for myself, I've spent a lot of time working from home and trying to maintain relationships with clients who are detained in pretrial detention facilities that are infested with this infection. I know that I'm not alone, but this pandemic and the associated stresses and strains it has imposed on my clients has made this the most stressful time that I can recall in my career. It's difficult to maintain healthy relationships with your clients when it's too dangerous to visit them in the detention centers.  I've done so anyway, but I know that my stress level is much higher during these visits than they normally would be. Sometimes as a defense attorney your role is to offer comfort and to ease the anxiety and stress that your client may feel about his legal and personal issues. It affects that dynamic in intangible ways when you sit in a room with your client but you're terrified that you're going to contract this virus and take it home to your family.  At the Barnwell Detention Center, none of the employees or staff wear masks.  Neither do the inmates.  And to visit a client there entails sitting in an open room with no ventilation that is much too small to accommodate social distancing.  It's a complete disaster waiting to happen, but no one seems to care.
It's an additional source of stress for my clients that their cases are essentially on hold while the courthouses have been closed. But now, with some courthouses opening, there is now the new stress of potentially contracting the virus while at the courthouse. Or, just as bad, that some of the jurors who are just fulfilling their civic duties might themselves get sick. There are no good options these days, and I worry about the fallout if jurors start getting sick.  The system needs jurors to function, but if they start getting sick, surely more of them will try to get out of service (as they should, frankly) than already do.
I know this blog post is a bit of a downer!  But I think it's important to acknowledge that not everyone is doing okay—and that this is an incredibly challenging time for everyone.  If you have any friends or family members who are currently in pre-trial detention or the prison system, you should consider sending them a letter. Nearly all inmates I've spoken to have been in a lockdown situation (not Barnwell County!), so some words of comfort could probably really help lift their spirits.
Everyone please stay safe!
Federal Criminal Defense and Appellate Lawyer in Columbia, SC
Elizabeth Franklin-Best is a federal criminal defense and federal appellate lawyer in Columbia, SC who defends white-collar criminal cases.
For more information, call us at (803) 331-3421 or email us through our website to set up a consultation about your case.[/vc_column_text][/vc_column][vc_column width="1/6″][/vc_column][/vc_row][vc_row ct_row_stretch=""][vc_column][ultimate_spacer height="10″][/vc_column][/vc_row][vc_row ct_row_stretch=""][vc_column][ultimate_info_banner banner_title="Federal Appeals Lawyer" banner_desc="State and Federal Criminal Appeals Attorney in Columbia, SC" button_text="Contact Elizabeth" button_link="url:https%3A%2F%2Felizabethfranklinbest.com%2Fcontact%2F|||" banner_image="id^1943|url^https://elizabethfranklinbest.com/wp-content/uploads/2019/02/equal-justice-4.jpg|caption^null|alt^federal criminal appeals lawyer in columbia sc|title^equal justice 4|description^null" ib3_alignment="ultb3-img-bottom-center" button_color="#000000″ button_text_color="#000000″ title_color="#000000″ title_font_style="font-weight:bold;" desc_font_style="font-weight:bold;" button_font_style="font-weight:bold;"][/vc_column][/vc_row]