924(c) Conviction Vacated!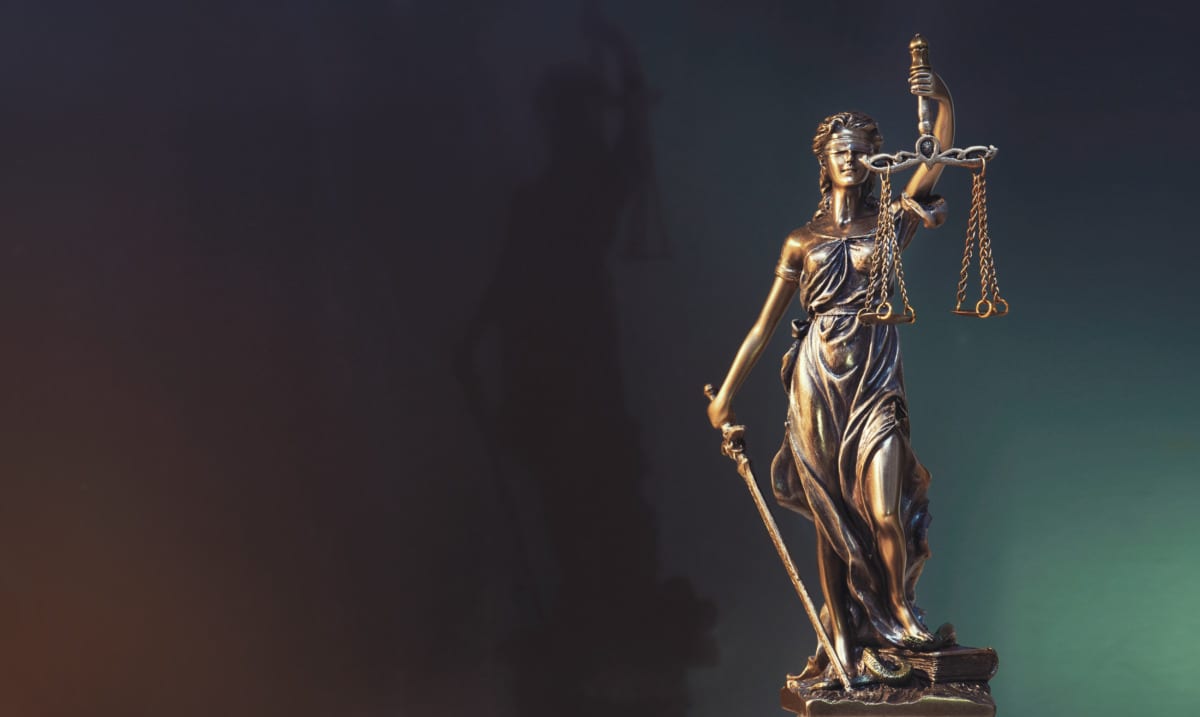 FOR IMMEDIATE RELEASE


924(c) Conviction Vacated!

June 3, 2021 (Columbia, S.C.) ¬– The United States Attorney General for the District of South Carolina, Charleston Division, filed a motion in favor of vacating Wendy Annette Moore's 924(c) conviction. Shortly afterwards, the Honorable Richard Gergel granted the motion and vacated Moore's conviction. Her sentence will now be reduced by 60 months.

Appellate and federal criminal attorney Elizabeth Franklin-Best filed a 2255 motion for Moore on March 26, 2021, after obtaining authorization because of a new rule of constitutional law announced in United States v. Davis that appeared to also apply to Moore's case.

Moore was convicted in February 2017 in a jury trial for four crimes: Conspiracy to Commit Murder for Hire; Solicitation of Murder for Hire; Murder for Hire; and Possession of a Firearm in Furtherance of a Crime of Violence. The 2255 motion filed by Elizabeth argued that the "conspiracy to use interstate commerce facilities in the commission of murder for hire does not categorically qualify as a crime of violence." Then based on that, it was argued that counts four and two are also invalid considering United States v. Davis and United States v. Simms.

The USAG's motion states that Moore's solicitation conviction cannot be a valid predicate since the Murder of Hire charge is not a violent crime. Therefore, it was concluded that the Conspiracy to Commit Murder for Hire, Solicitation of Murder for Hire and Murder for Hire do not support violent crimes to support her current 924(c) conviction.

"We are thrilled to have been able to help our client get back to her family," said Elizabeth Franklin-Best. "Our client is lucky that she was able to file her case within the one-year time frame under AEDPA (Antiterrorism and Effective Death Penalty Act) that allowed her to take advantage of the recent US Supreme Court case, United States v. Davis. As it turns out, Ms. Moore's crimes were not considered 'crimes of violence,' so she was able to have this gun charge vacated and her sentence reduced by five years."

Elizabeth Franklin-Best is the owner of Elizabeth Franklin-Best, P.C., which is a firm focusing on criminal appeals and federal criminal defense work. She is licensed in New York, South Carolina, South Carolina District Court, the Second, Fourth, Fifth and Eleventh Circuit Courts of Appeal, and the United States Supreme Court. Her law office is located on Devine Street in downtown Columbia.

Connect with Elizabeth by visiting www.elizabethfranklinbest.com.