Renae Alt-Summers,
Attorney At Law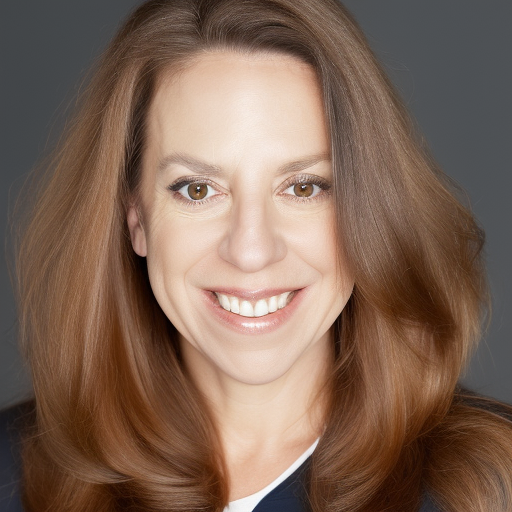 Renae Alt-Summers graduated from West Virginia University College of Law in 1999, and then gained admission to the West Virginia Bar that same year. Launching her solo practice in 2000, she concurrently secured entry to the Northern District of West Virginia Federal Court. Throughout 2000-2002, Renae actively contributed as a member of the Criminal Justice Act (CJA) Panel.
Her career then led her to North Carolina, where she became a member of the North Carolina Bar in 2002 and acquired admission to the Western District of North Carolina in 2005. She maintained her private practice within a small firm for a while, then transitioned once again to a thriving solo practice. Renae Alt-Summers relocated once more after getting married, this time to South Carolina in 2009. She promptly gained membership to the South Carolina Bar and to the District of South Carolina.
Throughout her entire career, Renae's commitment to the profession has extended well beyond her practice. Since 2005, she's been an integral member of the WDNC CJA Panel, and her dedication is further exemplified by her role as a CJA Panel Representative for the District of South Carolina.
From 2009 onward, Renae's focus has been solely directed towards federal criminal defense law. Her dedication and expertise led to the achievement of becoming a Board Certified Specialist in Federal Criminal Defense by the North Carolina Bar in 2022. Renae's journey underscores her unwavering commitment to justice and her mastery of federal criminal law.
Admissions and Memberships
South Carolina State Bar

Federal District of South Carolina

Western, Middle, and Eastern Federal Districts of North Carolina

District of Columbia