A very rare win in a habeas case– Trial counsel actually needs to know the law! Wright v. Clarke, 2021 WL 2530199 (filed June 21, 2021).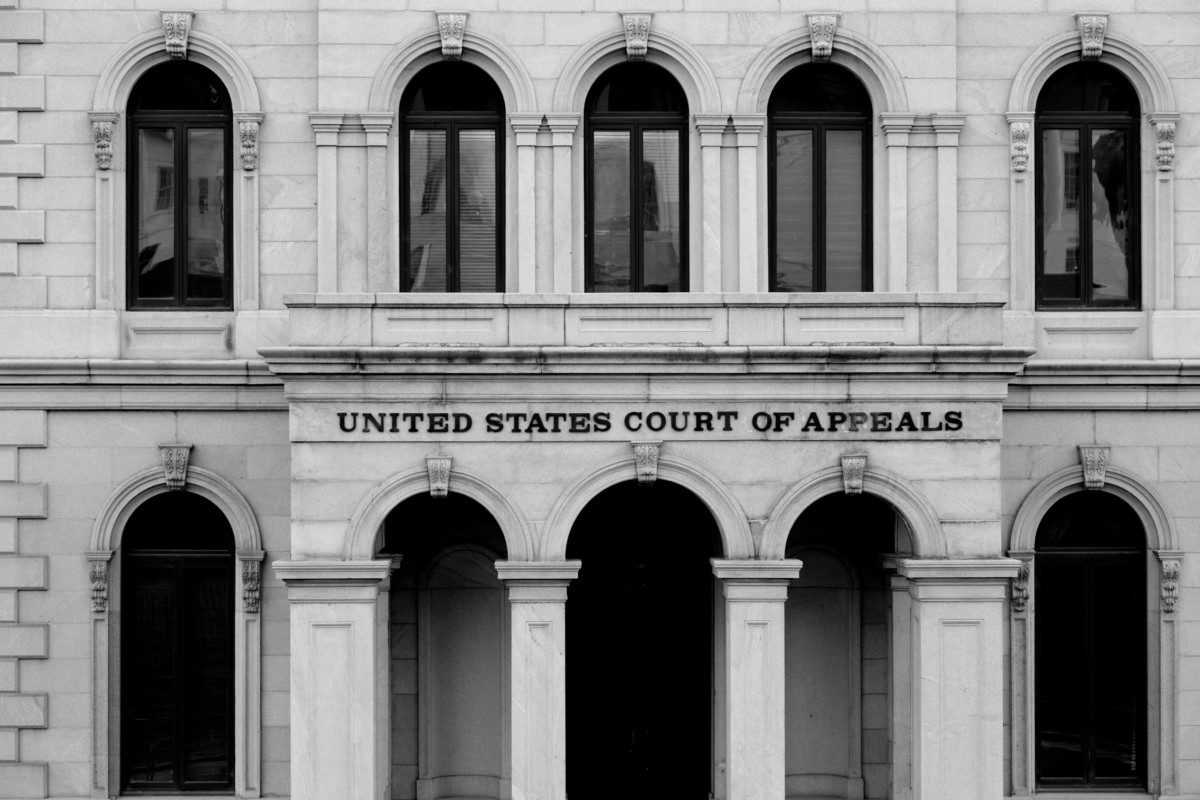 It is exceedingly difficult to win in federal habeas and it seems to be getting worse in this legal environment.  In fact, SCOTUS may even, in this next term, gut whatever ability there currently is to allow additional factual development in federal habeas.  Things are dim, people.  So, when there's a WIN, it is truly cause for celebration.
Petitioner and his brother stole deli sandwiches and beer (yum!) from a convenience store and left without paying.  Petitioner was convicted of grand larceny from the person and sentenced to 10 years in prison.  Initially, he was indicted for robbery by means of violence.  On the date of his trial, the indictment was amended to charge him with robbery as a principal in the second degree (essentially aiding and abetting).  Either way, the State was required to prove he took the beer by force or intimidation.  However, after the close of all the evidence, the State requested a jury charge for grand larceny from the person which did NOT require proof of force or intimidation.  Trial counsel, believing grand larceny from the person was a lesser-included offense, did not object to the jury charge.  As it so happens, larceny from the person is NOT a lesser included offense.  Trial counsel, then, allowed the judge to charge with jury with an offense for which his client was not indicted.  In fact, a lesser included of both the robbery charge and the aiding and abetting charge was petit larceny, which had a maximum sentence of 1 year.  So, wrong jury instruction at trial; trial counsel allowed it to happen.
In his post-conviction proceeding (which he handled pro se), he raised the claim that his lawyer rendered ineffective assistance of counsel for failing to object to the judge's instruction.  The Virginia Supreme Court remanded for a hearing.  At the hearing it became apparent that trial counsel, in fact, did not know larceny from the person was not a lesser included offense.  However, he then testified that HE STILL WOULD NOT HAVE OBJECTED HAD HE KNOWN THE LAW BECAUSE IT WAS ADVANTAGEOUS FOR PETITIONER FOR THE JURY TO CONVICT ON A CHARGE LESS THAN ROBBERY.  What a schmuck.  And what a ridiculous thing to say.  But worse than a lawyer's actually testifying to that in a courtroom with actual people in it is that the Supreme Court of Virginia bought it– hook, line, and sinker.  The Court found the lawyer's conduct was not deficient.  Instead of asking whether a competent lawyer would know the law, the Court asked instead whether a hypothetical "fully informed and competent counsel could still have decided to forgo an objection to the jury charge."   Petitioner therefore lost in state court.
Petitioner then filed a habeas petition where the Virginia district court bought the attorney's completely disingenuous argument too.  It dismissed Petitioner's habeas petition finding the Supreme Court of Virginia did not unreasonably apply federal law in determining whether the lawyer performed competently.
The Fourth Circuit reversed the district court and granted habeas relief.  It found clearly trial counsel rendered deficient performance because he did not know the law.  The state court, it continued, applied the wrong legal standard in assessing trial counsel's performance under Strickland which was "an undisputed and constitutionally unreasonable mistake of law."  Further, Petitioner was prejudiced because there is a reasonable probability the outcome of his trial would have been different.
So, luckily the Fourth Circuit stepped in since three other layers of judicial review (the PCR court, the Virginia Supreme Court, and the Virginia district court) did not insist that knowledge of the law be a requirement for a finding of reasonably competent assistance of counsel.  Nice habeas win for the Appellate Litigation Clinic at the University of Virginia!