Bankruptcy costs properly considered "actual losses" because "foreseeable" for purposes of federal sentencing guidelines in wire fraud case; Petitioner loses §2255 motion. United States v. Lagos, 25 F.4th 329 (5th Cir. 2022)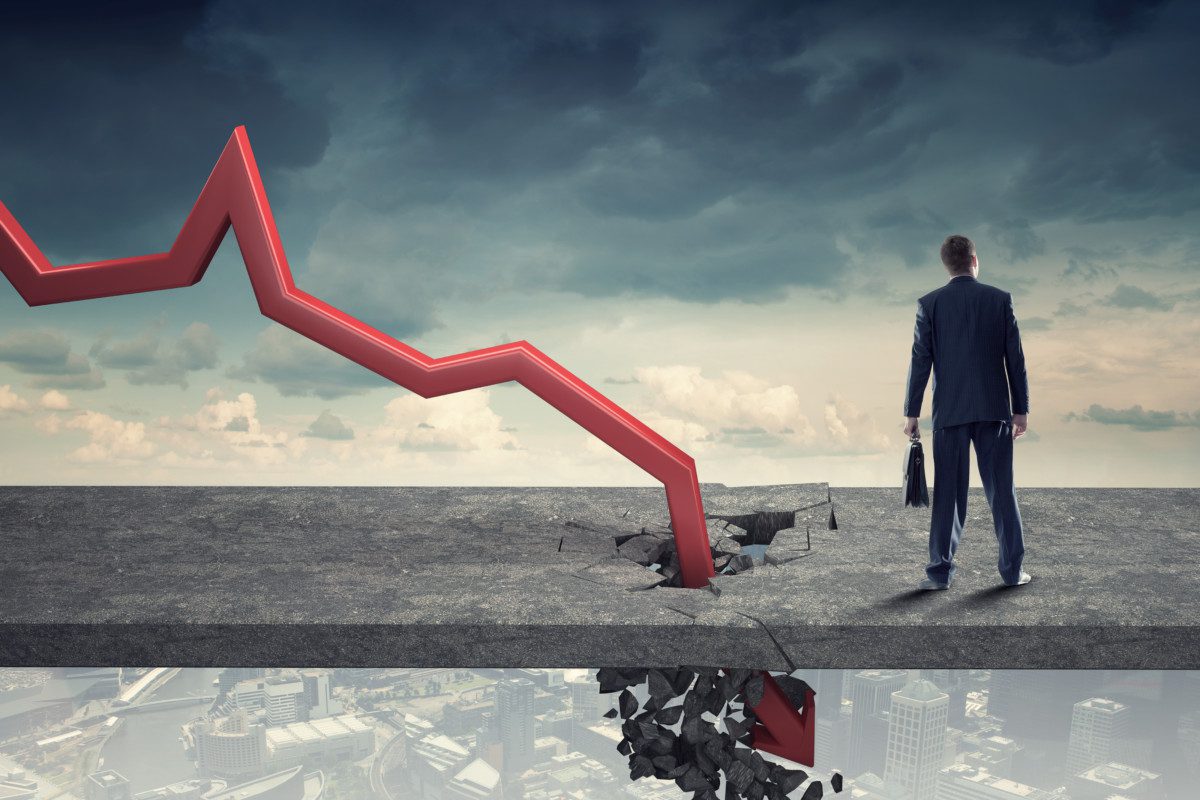 Sergio Fernando Lagos ("Lagos") pled guilty in 2015 to one count of conspiracy to commit wire fraud and five counts of wire fraud in violation of 18 U.S.C. §§ 2, 1343, and 1349. Lagos was the owner and CEO of U.S.A. Dry Van Logistics, LLC ("USADV"), a company that provided cross-border trucking services to the maquiladora industry. He entered into a loan financing agreement on behalf of USADV with General Electric Capital Corporation ("GECC"), a nonbank lender, under which GECC extended a revolving line of credit secured by USADV's accounts receivable. The maximum sum that could be borrowed under the agreement was based on the amount of USADV's eligible accounts receivable.
From around March 2008 at least until January 2010, Lagos and his co-conspirators engaged in a wire fraud scheme whereby they induced GECC to extend a $35 million line of credit by fraudulently inflating USADV's accounts receivable. As a result of USADV's admitted "substantial overstatement in . . . Eligible Accounts," GECC had extended a "significance [sic] overadvance" under the loan agreement. Consequently, USADV declared bankruptcy several days after GECC learned of the fraud, explaining to the bankruptcy court that the company's "need" for financing and the "unlikelihood of finding other sources of financing given the significant overadvance position of [GECC]" made a bankruptcy proceeding USADV's "only realistic option."
Following his guilty plea, the district court sentenced him to 97 months' imprisonment and ordered him to pay $15,970,517.37 in restitution. On direct appeal, Lagos challenged only the amount of restitution ordered, arguing that the restitution statute did not authorize the court to order restitution for GECC's legal, expert, and consulting fees incurred in investigating the fraud or its legal fees from the bankruptcy proceedings caused by the fraud. The U.S. Court of Appeals for the Fifth Circuit rejected Lagos's argument, but the Supreme Court agreed with him and reversed. In accordance with the Supreme Court's decision, the Fifth Circuit subsequently remanded "to the district court with instructions to delete from [Lagos's] restitution order $4,895,469.73" in improperly included fees. The district court entered its amended judgment on September 19, 2018, imposing restitution in the amount of $11,075,047.64.
Lagos initiated this postconviction proceeding after the appeal. He argued his counsel was ineffective for failing to properly object during sentencing when $4.3 million in court-ordered payments that GECC had made during USADV's bankruptcy proceeding were included in the court's calculation of the "actual loss" caused by Lagos's fraud—a calculation that plays a role in a court's application of the Federal Sentencing Guidelines. According to Lagos's § 2255 motion, his counsel performed deficiently in failing to argue that the $4.3 million sum "did not constitute an 'actual loss' that was directly caused by the fraud." Such an objection, according to Lagos, clearly would have been meritorious because the $4.3 million in court-ordered payments made by GECC were not a reasonably foreseeable result of his fraud, and therefore were not "actual loss" for purposes of the Sentencing Guidelines. But because this sum was wrongly included in the calculation of loss, the sentencing court determined that the applicable Sentencing Guideline range was 97-121 months' imprisonment; had this sum been excluded, Lagos contends, the court would have applied the correct Guideline range of 78-97 months.
The district court denied § 2255 relief. First, the court found that GECC's $4.3 million in court-ordered advances were indeed a reasonably foreseeable result of Lagos's fraud and  were properly included in the "loss" calculation for Guidelines purposes. The failure of Lagos's sentencing counsel to object to the inclusion of this sum in the loss calculation did not prejudice Lagos because such an objection lacked merit anyway. Alternatively, the district court held that, even assuming the objection were meritorious, its merit was not obvious under existing law at the time of sentencing, and so sentencing counsel was not deficient for failing to raise the objection. Lagos appealed.
The Fifth Circuit affirmed the district court's decision. First, the court evaluated Lagos's argument that his attorney failed to object to the sentencing court's actual-loss calculation on "foreseeability" grounds. The court noted the district court finding that USADV's "bankruptcy was a reasonably foreseeable result of [Lagos's] fraud" was not clearly erroneous given the "sheer scale" of the fraudulent scheme, through which USADV secured over $26.2 million in loans to which it was not entitled. Furthermore, many circuits confronted with similar facts have held that convicted fraudsters whose wrongdoing caused the bankruptcy of the companies they ran could be held accountable under the Sentencing Guidelines for bankruptcy-related issues. The court also held it was foreseeable that USADV's bankruptcy would impose costs of some kind on GECC—USADV's main creditor—whether that be in the form of court-ordered advances (as was ordered in this case) or some other expense. The court held any objection to the sentencing court's actual-loss calculation on "foreseeability" grounds would have lacked merit, and Lagos was not prejudiced by his counsel's failure to raise this objection during his sentencing.
The Court further held that, even if the objection would have been meritorious, it was not so obviously meritorious that counsel was deficient for failing to raise it. Although the court held in United States v. Izydore, 167 F.3d 213 (5th Cir. 1999) that bankruptcy-related costs (specifically, costs associated with appointing a bankruptcy trustee) resulting from a business failure caused by the defendants' fraud were "consequential losses that cannot be considered in loss calculations under [the Guidelines]," Izydore was decided under a prior version of the Guidelines. While this earlier version of the Guidelines defined "loss" as "the value of the money, property, or services unlawfully taken," the current Guidelines define "loss" as "the reasonably foreseeable pecuniary harm that resulted from the offense." Furthermore, Izydore had been partially superseded by the time of Lagos's sentencing, such that it was no longer the kind of "pellucid and applicable" precedent that counsel was constitutionally obligated to bring to the court's attention. For this reason, Lagos's counsel was not deficient for failing to cite Izydore at sentencing.
Federal White Collar Defense and Criminal Appellate Lawyer in Columbia, SC
Elizabeth Franklin-Best is a federal criminal defense and federal appellate lawyer in Columbia, SC who defends white-collar criminal cases.
For more information, call us at (803) 445-1333 or email us through our website to set up a consultation about your case.