Can I challenge my restitution order by way of a 28 U.S.C. §2255 motion?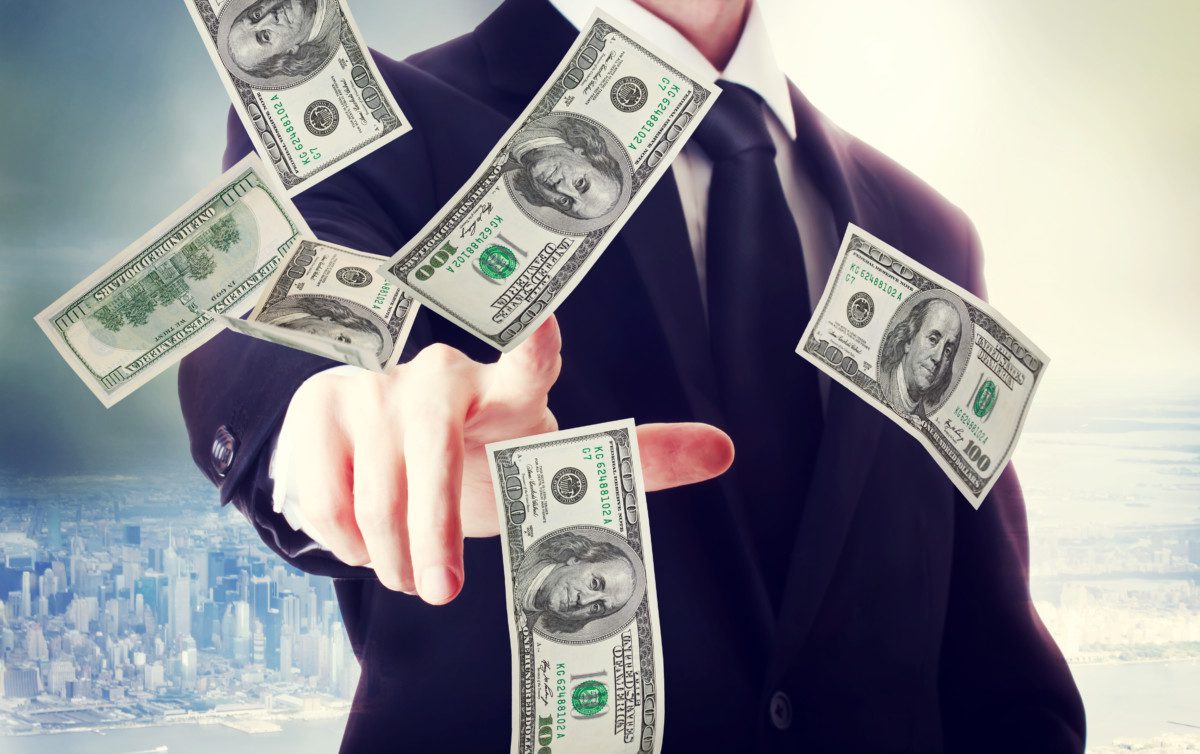 This is a question we get frequently at our firm and it's not surprising. Oftentimes federal defendants, more worried about their loss of liberty than their financial future, do not focus enough attention challenging the government's calculations regarding restitution.  Then, once convicted, they begin to process perhaps more deeply their situation, and realize there were colorable challenges to restitution they should have made earlier.  Once this realization kicks in, they look to the federal post-conviction relief statute—the §2255 motion—hoping to redress that issue.
Unfortunately, a §2255 motion cannot be used to challenge the dollar amount of restitution that is owed.  This is, however, a separate question than whether you can use a 2255 motion to challenge the economic loss calculations in your case which could affect your guideline range and therefore your sentence.  So, two different concepts—one involves the money you will owe the government for the rest of your life, and the other, the amount of time you may spend in a federal prison. You can use a §2255 to challenge the one, but not the other.
28 U.S.C.§2255 affords relief only to prisoners claiming a right to be released from custody.  United States v. Bernard, 351 F.3d 360, 361 (8th Cir. 2003) (defendant sentenced to 54 months' imprisonment and restitution exceeding $27 million sought to challenge restitution order in §2255 motion); United States v. Satterfield, 218 F.App'x 794, 796 (10th Cir. 2007) (citing Bernard and concluding "Mr. Satterfield cannot challenge the amount of restitution awarded by way of a 2255 motion, however, because he is not 'claiming the right to be released' from custody based on his claim."); Erlandson v. Northglenn Mun. Ct., 528 F.3d 785, 788 (10th Cir. 2008) ("[T]he payment of a restitution or a fine, absent more, is not the sort of 'significant restraining on liberty' contemplated in the 'custody' requirement of the federal habeas statutes."
And unfortunately, it does not matter that a defendant may couch his claim in terms of ineffective assistance of counsel.  Defendants cannot challenge their restitution amounts in §2255 motions even if their lawyers screwed up.  United States v. Thiele, 314 F.3d 399, 401-02 (9th Cir. 2002) (defendant not permitted to "collaterally attack his restitution order in a §2255 motion" even though he "couched his restitution claim in terms of ineffective assistance of counsel"); Smullen v. United States, 94 F.3d 20, 25 (1st Cir. 1996) ("[A] person in custody cannot bring an ineffective assistance of counsel claim challenging a fine because that person is not 'claiming a right to release' from custody.").
All this is to say that it is critically important to challenge restitution amounts while you're in the federal district court.  You have no business trying to challenge the government's case in a case that involves restitution without obtaining your own forensic accountant.  The expense of getting an expert on the front end will pay for itself if you find the restitution amount is higher than it should be.  This is especially true since it is highly likely you cannot challenge the restitution amount at any other point.  If you sign a plea agreement, you'll likely to have waived your right to appeal the restitution amount.  And you can't challenge it by way of a 2255 motion.  You are completely without any judicial review and the restitution amount will hang around your neck for the rest of your life like an albatross.  It cannot be discharged in bankruptcy and the government will come for your social security benefits if you have not paid what is owed.  In my opinion, there are significant grounds to challenge mandatory restitution obligations (Apprendi, anyone?) and if you're in the government's crosshairs, you need to focus as much on your financial future as on your liberty interests. If calls to our office are any indication, I promise the day will come when you wish you had.