Chesterfield County Man Granted a New Trial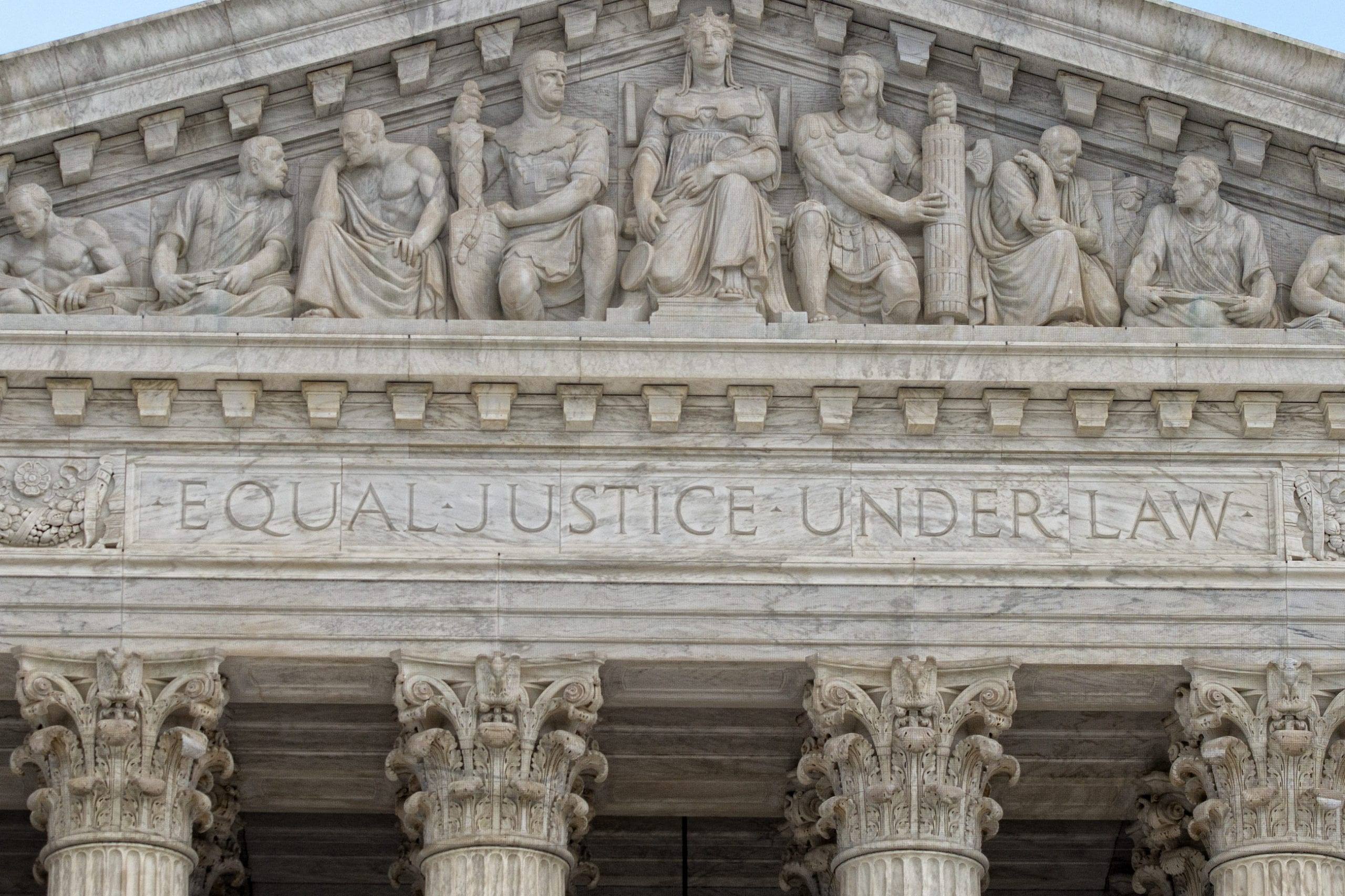 MEDIA CONTACT: LaDonna Beeker, paralegal/marketing director, ladonna@franklinbestlaw.com, 803-445-1333
FOR IMMEDIATE RELEASE
Chesterfield County man granted a new trial
December 4, 2019 (Columbia, S.C.) ­– The Supreme Court of South Carolina granted Oscar Fortune a new trial today after an appeal was filed regarding improper statements made to the jury by the assistant solicitor during trial in 2006.
The jury found Fortune guilty of murder and possession of a weapon during the commission of a violent crime. He was then sentenced to concurrent prison terms of 37 years for murder and five years for possession of a weapon during the commission of a violent crime.
The charges came about after Fortune shot at the decedent in the parking lot of the Huddle House in Cheraw, South Carolina. Fortune said the decedent shot at him first, and it was out of self-defense that he shot back.
It was in the prosecutor's closing arguments that Justice Few said the attorney made "several blatantly improper comments" to the jury in Fortune's murder trial. It was these remarks that the Supreme Court ruled violated Fortune's rights under the Due Process Clause. That ultimately led to the Supreme Court's decision to grant Fortune a new trial.
"This is an incredible decision by the Court and shows its willingness to look closely at the facts and the law to reach the right decision.  It's never easy to get the Court to reverse a conviction, but under the facts of this case, it was the right thing to do."
Here's a link to view the opinion: https://www.sccourts.org/opinions/HTMLFiles/SC/27932.pdf
Elizabeth Franklin-Best is the owner of Elizabeth Franklin-Best, P.C., which is a firm focusing on criminal appeals and federal criminal defense work. She is licensed in New York, South Carolina, South Carolina District Court, the Second, Fourth, Fifth and Eleventh Circuit Courts of Appeal, and the United States Supreme Court. Her law office is located on Devine Street in downtown Columbia.
Connect with Elizabeth by visiting www.elizabethfranklinbest.com.