Mail and Wire Fraud after "Bridgegate:" Kelly v. United States and a New Challenge for Prosecutors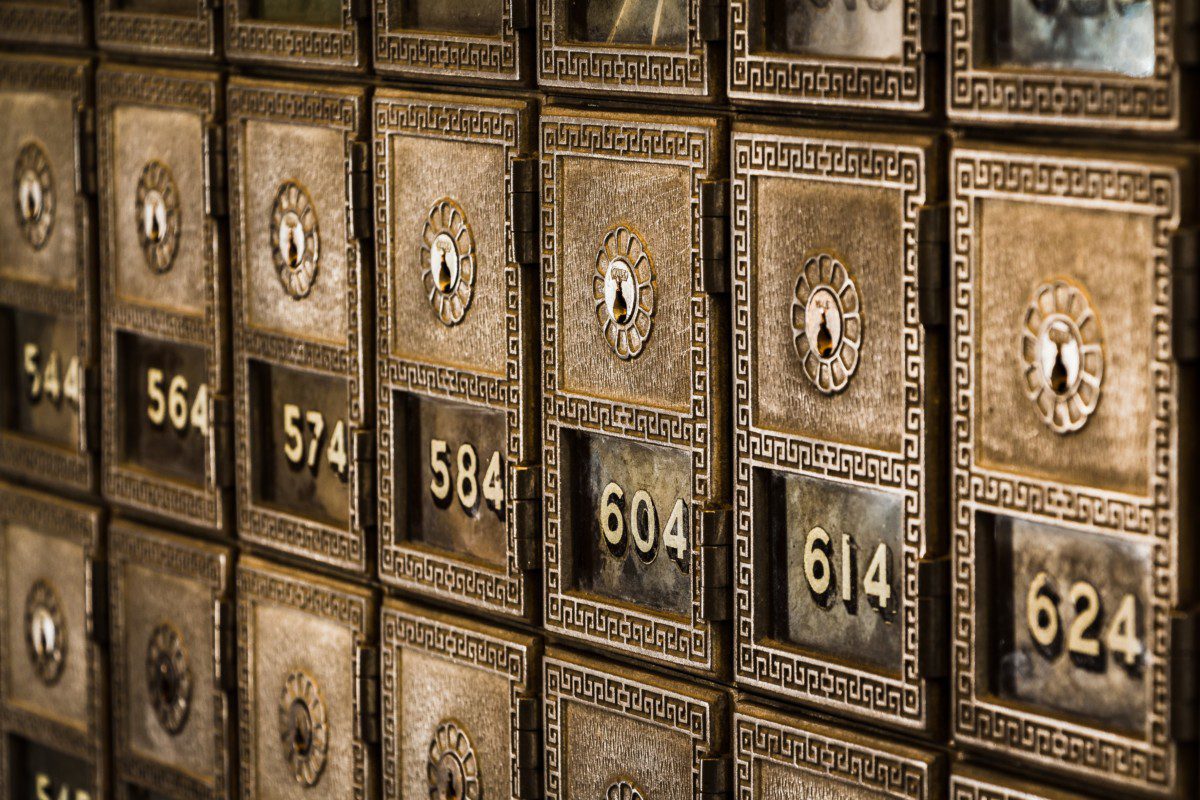 Most everyone remembers former New Jersey Governor Chris Christie's "Bridgegate" scandal of 2013, when Port Authority closed two of the three access lanes connecting the town of Fort Lee, New Jersey, to the George Washington Bridge. Hours of gridlock trapped school buses and emergency vehicles, causing a justified wave of anger toward the Administration. The incident led to the indictment of then-Deputy Chief of Staff Bridget Kelly, who supposedly orchestrated the closing as an act of political vengeance.
Years later, what is most noteworthy is the result of SCOTUS's 2020 opinion interpreting the wire fraud statutes Kelly was accused of violating. The Court's opinion had nothing to do with the morality of the acts involved or who was at fault, but rather, the scope of the wire fraud statutes.
The Statutes at Issue and SCOTUS' Unanimous Holding
18 U.S.C. §1343 prohibits acts to obtain money or property "by means of false or fraudulent pretenses, representations, or promises," or to deprive someone of the "intangible right of honest services." Section 666, "theft or bribery concerning programs receiving Federal funds," prohibits fraudulent acts that involve property owned by or under the "care, custody, or control of" a government agency.
Kelly was indicted for and ultimately convicted of federal wire fraud crimes, specifically, violation of §§1343 and 666, for using her power to reallocate government assets. The Third Circuit affirmed her conviction, but in a rare unanimous opinion, SCOTUS reversed it. The Court held that Kelly could not be convicted under these statutes because her scheme did not aim to "obtain money or property," which is what conviction under the wire fraud statutes requires. The government needed to prove not only that Kelly engaged in deceptive acts, but that she did so with the specific purpose of obtaining property.
The government unsuccessfully argued that Kelly did intend to obtain property: because of the traffic lane takeover, Port Authority had to pay the traffic engineers and toll collector to manage the flow of traffic. But the Court rejected this argument, stating this interpretation of the events would allow the federal government to "use the criminal law to enforce" its own view of integrity. In other words, the Court rejected what it unanimously believed was an overbroad interpretation of the statute. Putting government employees' time to a specific use could not count as a scheme to "obtain property."
The Court further reasoned that the lane reallocation was merely a use of regulatory power, not a scheme to obtain money or other property. The situation at hand was distinguishable, from, for instance, a situation where  a city parks commissioner forced employees to do work for political contributors' homes. In a case like this, obtaining property would be the entire point of the scheme. But in Kelly's case, the taking of property was merely incidental. Gaining property was not the point of Kelly's scheme: she didn't set out to use the toll collectors' services, cash, or traffic data. Rather, her aim was to increase traffic in Fort Lee, presumably as an act of political revenge, and the "cost" of employee time and labor was merely incidental. 
The Court was highly critical of Kelly and the Christie Administration's acts. However, the vital distinction is that this is not what the case was about. The opinion rejects a reading of the wire fraud statute that would put too many people (and situations) within its reach.
Wire Fraud after Kelly
In so ruling, the Court continued its recent trend of restricting the freedom of federal law enforcement to prosecute political corruption crimes. This case offers a broad defense to charges of wire fraud unless the underlying motive is to obtain property. If obtaining property was incidentally involved in an act instead of its main point, liability doesn't attach.
One way to phrase this is: was the obtaining of property an "incidental byproduct" or the "main purpose" of the act? Per Kelly, the "main purpose" must be clear. Litigants cannot arrive at a "main purpose" argument by way of a logical stretch.
Your Criminal Defense Attorney Should Closely Follow Trends in the Federal Courts.
Your attorney should follow developments in federal cases, especially those that affect how statutes are interpreted and applied. Federal Criminal defense lawyer Elizabeth Franklin-Best handles federal criminal appeals throughout the Fourth and Eleventh Circuits, including white-collar cases, and closely follows new developments in the courts that could affect your appeal. 
For more information about our practice or to schedule a consultation, you may contact us at (803) 445-1333 or send us an email.