Nice little error preservation rule change for criminal defendants! Making our appellate court system more efficient. State v. Kelvin Jones, Case No. 2020-000653 (filed December 8, 2021).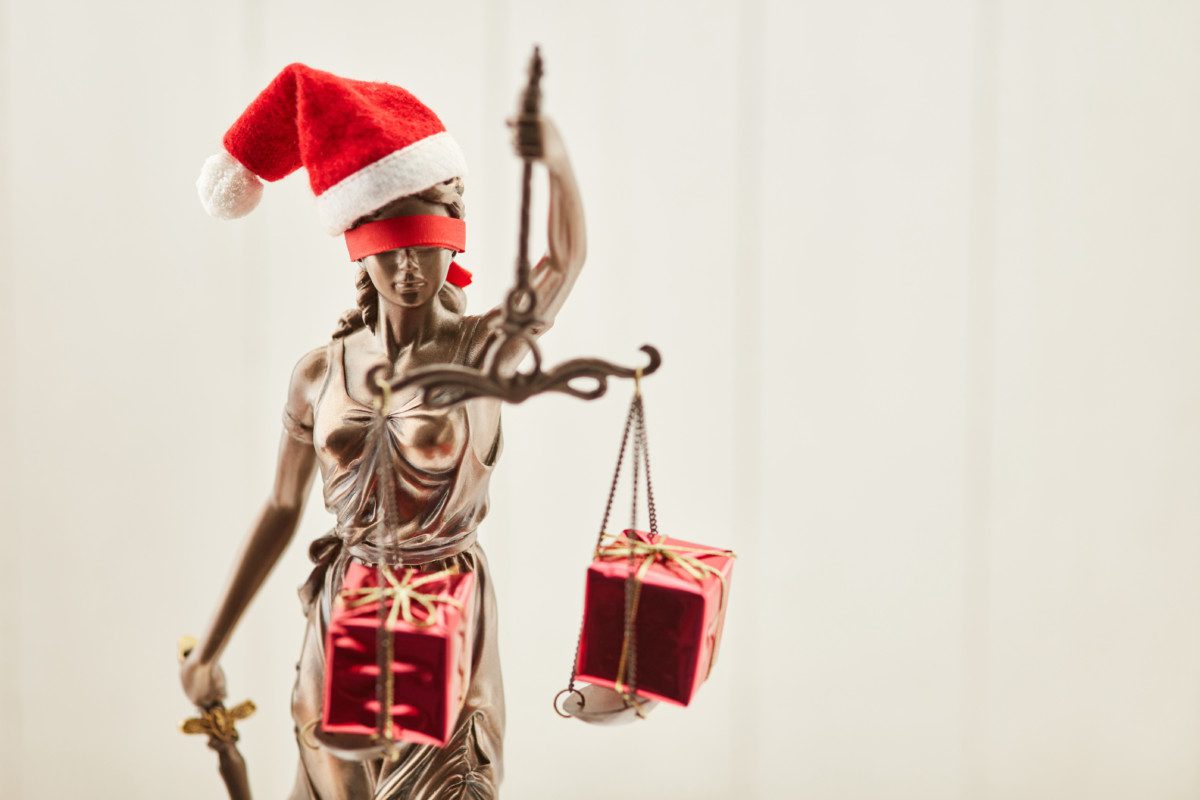 Today the SC Supreme Court announced a new error preservation rule change that will allow the appellate courts to take up certain evidentiary challenges that previously had to be shunted into the post-conviction relief system. As a general rule, South Carolina has some pretty strict error preservation rules. In order to properly preserve a claim for appellate review, it must 1) have been objected to and the basis for the objection made clear on the record, and 2) counsel had to make sure she secured a final ruling by the trial court judge. This was true even when there were pre-trial hearings on the admission of certain evidence. The rule was that 1) counsel had to object to the evidence during the pre-trial hearing, and then 2) object again once the State sought to introduce that evidence at trial. If counsel forgot to object at stage #2, those issues were found waived and had to be raised by counsel at PCR as an ineffectiveness claim. There was an exception– counsel did not have to object at stage #2 if there were no intervening witnesses between the pre-trial hearing and the introduction of the evidence.
But no more! now the rule is that, when there is a pre-trial hearing on a constitutional issue (say, suppressing a search warrant, determining the voluntariness of a statement made to law enforcement, identification procedures, and challenges to the reliability of evidence), attorneys can now consider a ruling "final" and unless something changes during trial that may reasonably cause the trial judge to alter the pretrial ruling, no further objection is required to preserve the issue for appellate review.
To clarify the point of this change, the Court notes that preservation rules are intended to ensure that appellate courts review considered decisions of the trial courts and that issues are not raised for the first time on appeal. Also, the purpose of error preservation rules is not to sabotage attorney efforts to bring claims before the appellate courts. After all, it was clear in this case that trial counsel intended to object to the evidence in this case. It would not have been a good use of court time or efforts to force this issue into the PCR system when the appellate courts could resolve the claim on direct appeal.
So, nice early Christmas gift to those interested in seeing a more fair, equitable, and streamlined criminal justice system.