State v. Michael Smith, Op. No. 27958 (filed March 18, 2020), South Carolina Supreme Court Reversed High Profile Case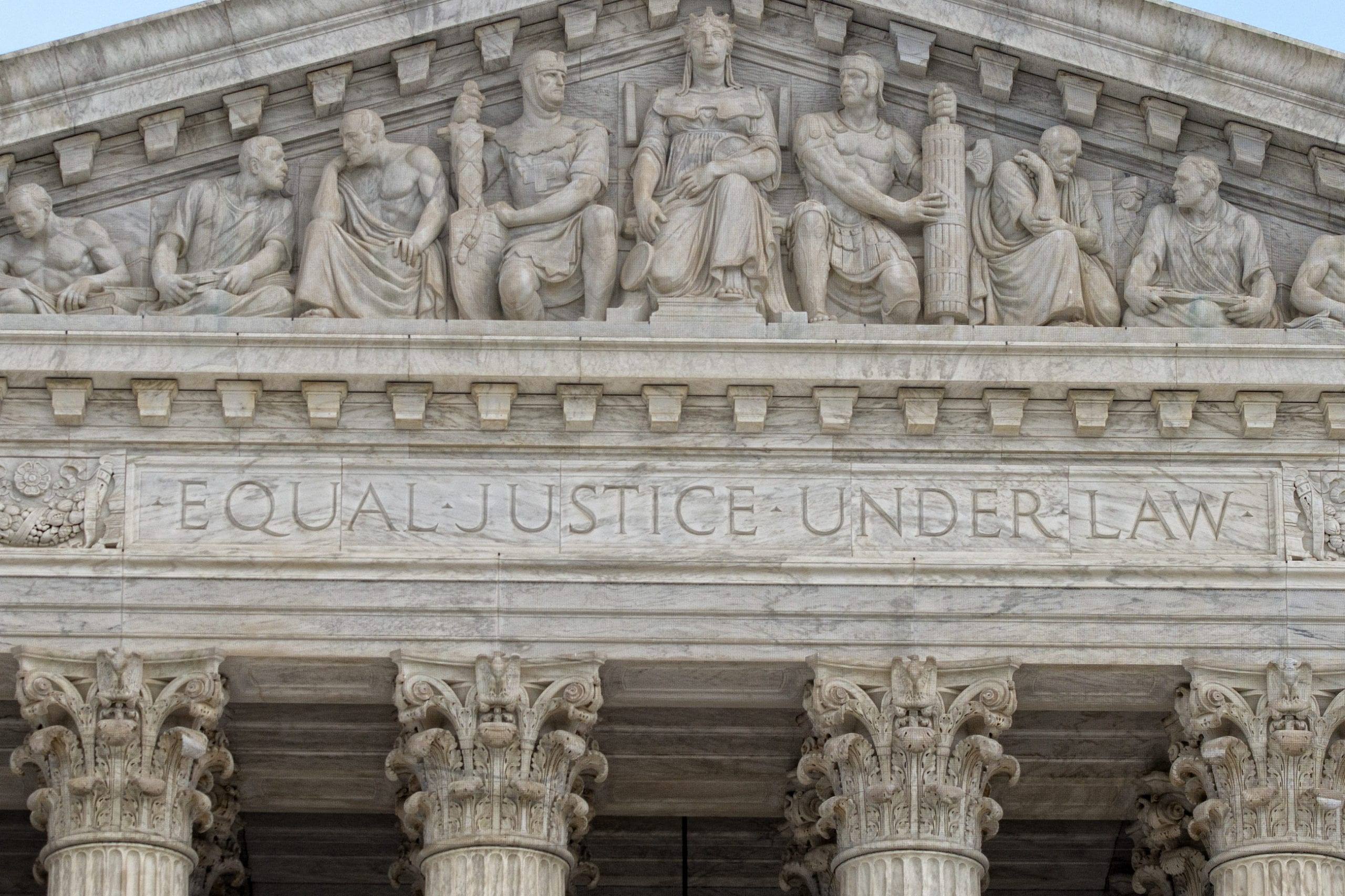 The South Carolina Supreme Court recently reversed a high-profile shooting case that occurred in the Five Points area of Columbia, South Carolina. In October 2013, a young USC student was shot and paralyzed by Smith. There was no question but that Smith did not intend to harm her—he claimed he was acting in self-defense by shooting at a group of young men who had threatened him. Smith was charged with attempted murder of the victim and other assorted charges including possession of a firearm by a person convicted of a felony.
The State knew at the time that a jury charge on implied malice could not be given if a defendant raises the affirmative defense of self-defense (as Smith did here). Nevertheless, the State convinced the trial court to give a jury instruction on a new crime—felony attempted-murder which, by the way, does not exist in South Carolina. The State attempted to bootstrap this new crime on Smith's admission that he was illegally in possession of a firearm due to his prior conviction. This opinion then continues to make clear that such a crime does not exist in South Carolina and remarks that "[t]he State's unrelenting quest to obtain an implied malice charge is troubling." The Court also took the State to task, in footnote 8, for the State's eliciting of testimony regarding the victim's future medical injuries. The Court again faults the State for its "gross prosecutorial overreach." It's clear the Court took no pleasure in reversing a conviction such as this where the tragedy is just so stark. But the State shouldn't assume the Court will simply look the other way as it pushes the boundaries of the law in order to get its pound of flesh. A fair result in such a difficult case.