The Joy of Being a "Manager or Supervisor" of a Fraudulent Timeshare Sales Scam, or How to Get Yourself a 3 level Enhancement for Being a Total Sleaze. United States v. Jonathan Warren and Antonio Martinez, No. 19-10805 (5th Cir. 2020).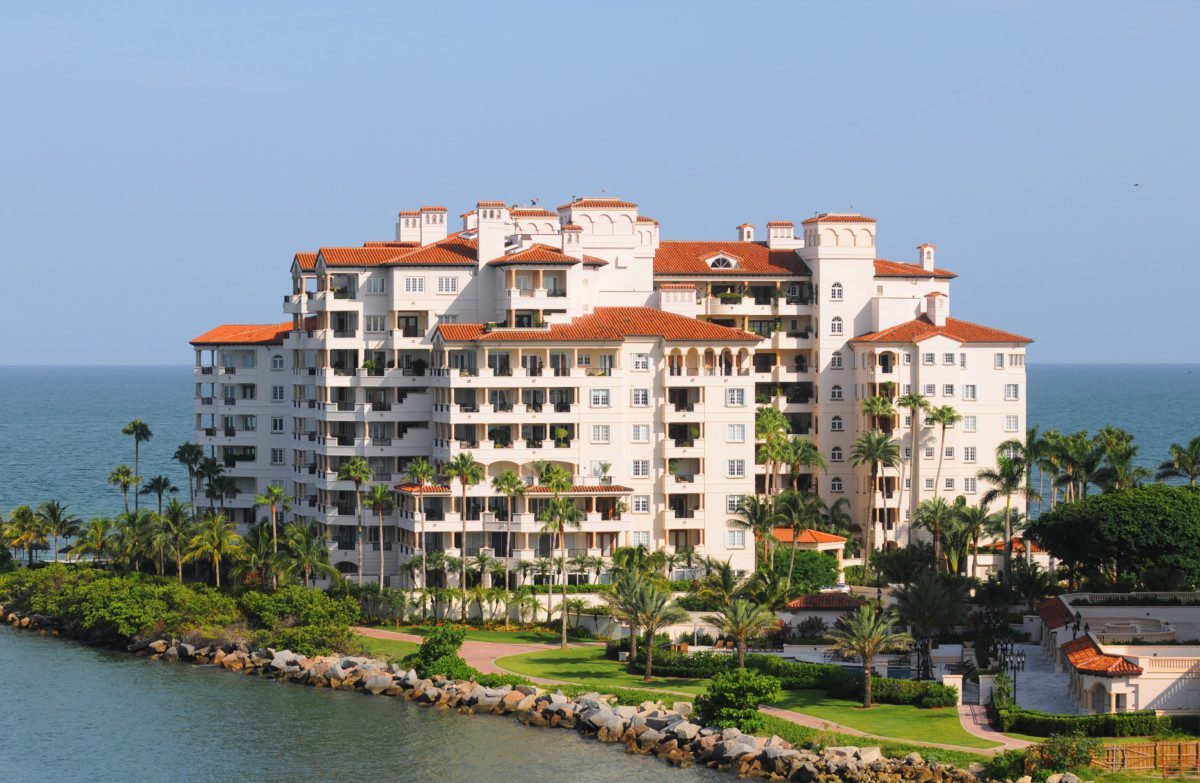 Wow, so I've been hearing all sorts of advertisements on satellite radio for businesses that claim they can help you "get out of your timeshare agreements." I thought it sounded fishy, but apparently this sort of company has been giving rise to a number of scams lately. Like, straight out FRAUD. This conduct isn't even in the grey-zone, and this court opinion gives a good idea of what these frauds look like.
Here, Warren and Martinez were convicted after trial for their roles in a telemarketing timeshare-exit scam that bilked millions from owners eager to get out of their timeshare agreements. It starts with a "heat pitch" or a high-pressure scheme to defraud these targets. Telemarketers from phony real estate advertising firms contact timeshare owners and claim that they have buyers lined up for their timeshares. Then, the telemarketers charge the targets with "marketing and closing fees" in the range of $1,000 to $7,000. They would then string along the targets about the upcoming "sale" of their timeshares for enough time to avoid credit card disputes and chargebacks— usually 90-120 days. Telemarketers would use "lulling" scripts to reassure suspicious timeshare owners. For example, they might claim that there's a tax lien that would take an additional 30 days to resolve. This only ended when the telemarketers stopped answering the phones or when the targets just gave up.
These telemarketers use a number of techniques to avoid being caught. For example, after first contacting a timeshare owner about selling they would follow up with a "verification call" in which they asked the owner to falsely state that no buyer had been promised. The telemarketers would explain that it was necessary to follow this procedure because, as marketing and advertising agents, they could not officially match a buyer until a property was listed. Most of the owners would then agree to lie on their verification calls because they were desperate to unload their properties. The telemarketers would then send advertising materials to the owners. When they faced credit card disputes or complaints from government agencies, the telemarketers would provide the verification call and the contract as evidence that they only agreed to market and advertise, not sell, the timeshare.
The telemarketers would conceal their location and identities. They would use fake addresses and telephone numbers that appeared to come from out of state. They would change their names every 6 months. The telemarketers would also use fictitious names on the phone and would change their pseudonyms to stay ahead of online reviews. CRAZY!
So, Warren and Martinez were in this scam very deeply. Initially, Martinez was brought into this scheme by his friend Mendez who wanted to start a timeshare resale telemarketing business. Mendez was in bankruptcy and needed someone with good credit (note: maybe do not start a business with someone in bankruptcy). Martinez agreed and learned the ropes of this fraud. He eventually started his own fraudulent company, Vision Ventures, Inc., doing business as Timeshare Goldline (it even sounds fraudulent). Warren entered this scheme around the same time, and his company VoiceOnyx provided the phone, internet, and database services to the fraudulent business.
The opinion spends a great deal of time analyzing the sufficiency of the evidence claims raised by appellate counsel. No one should be shocked that there was sufficient evidence to find that these two gentleman were committing egregious fraud.
Note that a federal sentence can be enhanced up to 5 years under 18 U.S.C. Section 2326(1)(a) for being convicted in connection with a the conduct of telemarketing or email marketing. Both of these gentleman received additional 6 months for their conduct on this basis.
But what is interesting is that Warren challenged a 3 level enhancement due to the court's determination that he was a "manager or supervisor" under Section 3B.1.1(b). Application note 4 lists 7 factors that the court is to consider: 1) "the exercise of decision-making authority," 2) "the nature of participation in the commission of the offense," 3) "the recruitment of accomplices," 4) "the claimed right to a larger share of the fruits of the crime," 5) the degree of participation in planning or organizing the offense," 6) "the nature and scope of the illegal activity," and 7) "the degree of control and authority exercised over others." Section 3B1.1 cmt. 4. At sentencing, the court concluded that Warren was not an "organizer or leader" (which would have subjected him to a 4 level enhancement), but based his 3 level enhancement on the "totality of the circumstances." It does not appear that the judge actually consulted the 7 factors enumerated in the commentary to the Federal Sentencing Guidelines. Nonetheless, the Fifth Circuit held that it would decline to cabin the district court's discretion in determining which facts are relevant for purposes of sentencing. The opinion then noted that the Government actually stated at the sentencing that Warren really didn't manage or supervise any of the other participants! You would think that would mean that the +3 is improper, right? No. The Fifth Circuit then found that the Court has upheld enhancements under this provision based solely on management of property, asserts, or activities. Since Warren did that here, the enhancement applies. I think it's clear this Court does not comfort fraudsters.
Martinez was sentenced to 114 months in prison with a restitution amount of $5,573,045.84. Warren was sentenced to 102 months of prison with a restitution amount of $291,854.58. It appears that, at least as of now, they will be serving those complete sentences.