The Story of Terrance Edwards, an Innocent Young Man in Prison for Life: What Happens When You're at the End of the Legal Road?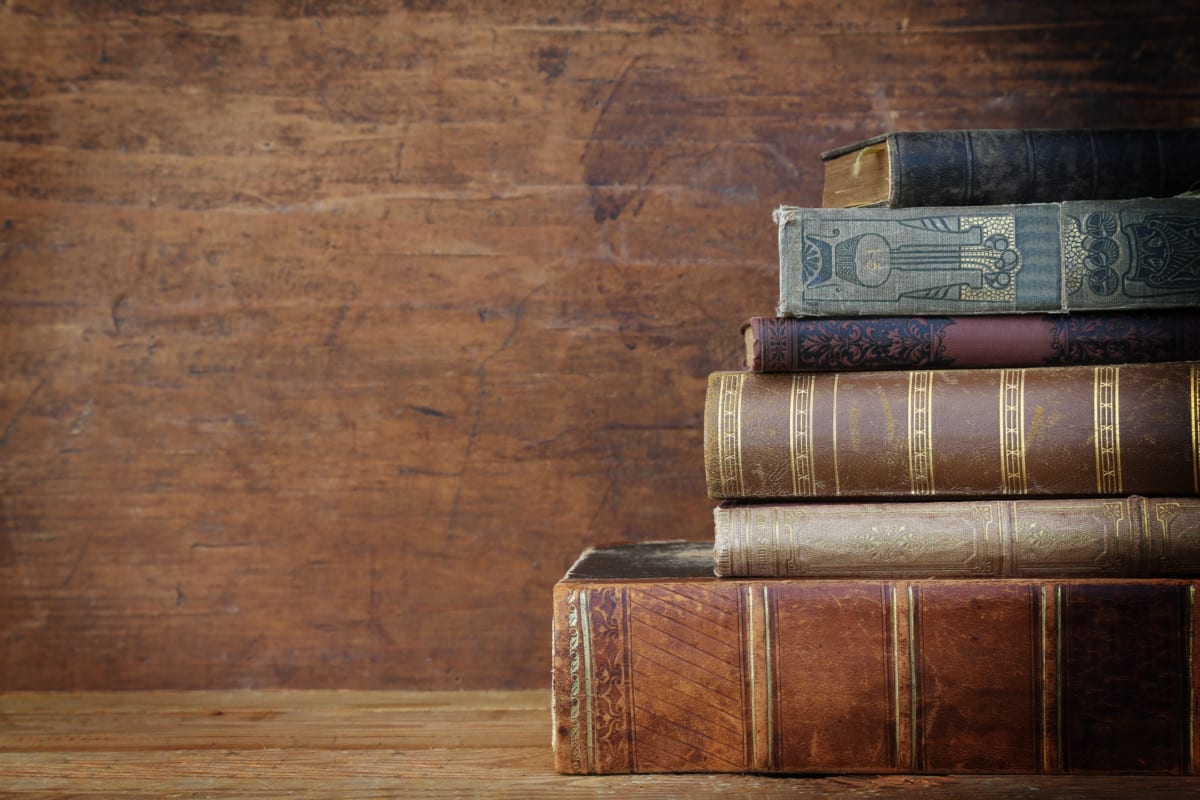 I've been a criminal defense lawyer for over 15 years. In that time, I've represented hundreds, if not thousands of people charged with serious criminal offenses. These days I practice mostly appellate law.
One day, I met with a family who wanted help for their son. I knew of their son's case because a close friend and colleague represented him at trial. This kid had already had outstanding representation at trial and on appeal. He didn't have so great representation for his post-conviction proceeding, and he made the poor decision to represent himself on federal habeas.  Not that he could be blamed. Defendants aren't entitled to counsel as they take their last shot at freedom in the federal courts. The task is more onerous given the Byzantine requirements of the Anti-terrorism and Effective Death Penalty Act (AEDPA). My job was to see what, if anything, could be done.
After initially reviewing his case, I tried to give this kid back his money. After I came across the decision on Westlaw that showed that he made a run at federal habeas on his own (which he didn't tell me at first), I didn't know what to do. I didn't know how to shoehorn his case into the handful of legal remedies that were available to him at this late point. I always knew that his case was an uphill battle. But I also knew he was innocent of the crime he was charged with.
This kid, Terrance, and his two friends went to an area called the Desert after school one day in Greenville, South Carolina. The Desert is an isolated area down a long-ish dirt road where kids occasionally congregate to do the kinds of things that kids do. Smoking pot and hanging out, Terrance's two friends got into a fight. Terrance was relieving himself away from the car when his one friend pulled out a gun and shot and killed his other friend. Terrance was shocked. He had no idea that his friend intended to kill their other friend. Terrance made the poor decision to help his friend hide the body, and then another poor choice when he took some of the money that this friend removed from his dead friend's body and spent it. Still, Terrance had no idea that his friend was going to be murdered, and they certainly had not conspired together to do it.  Terrance invoked his right to a lawyer when the police started questioning him about what happened that afternoon which angered them. They were determined that he would also pay for this crime. The shooter has consistently claimed that Terrance had no idea what he planned to do that day, and that Terrance shouldn't be in prison for his actions. Terrance, after trial, received a 55-year sentence for murder and armed robbery.  The shooter received 35 years after a guilty plea.
His co-defendant has told anyone who would listen that Terrance had no idea he had a gun that day, or that he was going to shoot the victim.  He has given me an affidavit once again telling the world that Terrance is innocent. And, truthfully, no one has ever argued otherwise. Even the State admitted they had no idea why the victim was shot that day but that "the jury could infer that robbery was the motive."
It was a Hail Mary, but I ultimately filed a state habeas corpus petition in our state's highest court. The standard in our state for this legal remedy is "manifest injustice." Surely, the conviction of an innocent young man, with a sentence 20 years longer than the admitted triggerman, would meet this exacting legal standard. If not him, then Who?
This past Friday afternoon, I received a three sentence order from our state Supreme Court indicating that my petition was denied. The Court offered no reason, so I'm left to speculate. Maybe real justice is too inconvenient?  I know the courts are busy these days.  Or maybe the Court, as a whole, disagreed with the Justice who, in his dissent from the affirmation of the direct appeal, stated quite clearly that he did not believe sufficient evidence was offered in the case to prove Terrance was guilty of murder. That dissenting Justice was the Chief Justice who turned down my petition just a few short years later. I just don't know why my petition was denied. But I do know there is no appeal of this denial. And I also know this was the last ruling this 37-year old will have of his criminal case.
And now, on Monday, I will have to tell my client that, even though he's innocent, he will be spending the rest of his life in prison.
UPDATE:  After wallowing in my self-pity and anger for about a month, I came up with an idea on how to get Terrance back into court.  It's a long shot, but stayed tuned!  Sometimes the road to Justice is long and winding.