United States v. Trey Campbell– Attempt Crimes Do Not Constitute Controlled Substance Offense for Purposes of Career Offender Enhancement, No. 20-4246 (4th Cir. 2022, filed January 7, 2022).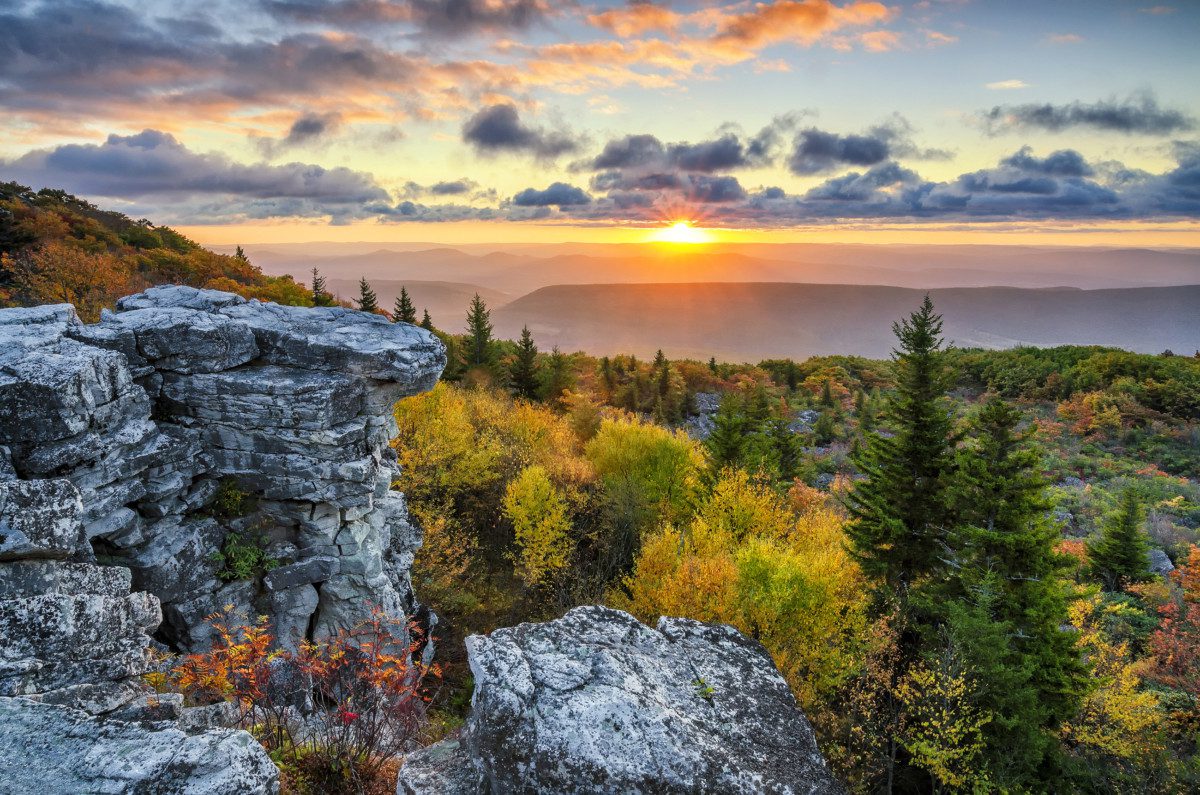 I see this new case as having very significant implications for South Carolina federal inmates who have been "careered out" due to prior convictions for controlled substances. In short, the applicable statutes in our state, S.C. Code Ann. §44-53-370 contains the same language the Fourth Circuit found problematic in the West Virginia statute at issue in the Campbell case.  See also S.C. Code Ann. §44-53-110 (10) ("deliver" means "the actual, constructive, or attempted transfer of a controlled drug or paraphernalia whether or not there exists any agency relationship)
Here, Campbell objected to his enhanced sentence as a career offender.  He had two predicate "controlled substance offense[s]" including a delivery of crack cocaine in violation of a statute that also criminalizes attempt offenses.  See W.Va. Code §§60A-1-101(h), 60A-4-401(a).  To resolve the question of whether a conviction constitutes a "controlled substance offense," the Court employs the categorical approach– if the "least culpable" conduct criminalized by the predicate offense statute does not qualify as a "controlled substance offense," the prior conviction cannot support a career offender enhancement.  United States v. King, 673 F.3d 274, 278 (4th Cir. 2012).  The West Virginia statute, like our South Carolina statutes, makes it "unlawful for any person to manufacture, deliver, or possess with intent to manufacture or deliver a controlled substance."  W. Va. Code §60A-4-401(a) (emphasis in the opinion). It also provides that "deliver…means the actual, constructive or attempted transfer from one person to another of" controlled substances or imitation or counterfeit controlled substances."  W. Va. Code §60A-1-101(h) (emphasis in the opinion).   In other words, under the West Virginia statute, the least culpable conduct criminalized is an attempt to deliver a controlled substance.   The text of the statute, U.S.S.G. §4B1.2(b) does not state or in any way indicate that aiding and abetting, conspiracy, and attempt are "controlled substance offense[s]" even though the Commentary states that they are.  In this opinion, the Court then examines the very robust circuit split on whether inchoate crimes (like conspiracy, attempt, solicitation) can qualify as controlled substance offenses.  The Fourth Circuit comes down on the side of finding the statute controls this question, and not the Commentary.
So this is where we are now.  I would fully expect the government to file for en banc review of this decision given the circuit split referenced above, and there's probably a fairly good chance this will wend its way up to the United States Supreme Court.  Given SCOTUS's interest in these matters– Johnson v. United States, 576 U.S. 591 (2015) (finding residual clause of ACCA unconstitutionally vague), United States v. Davis, 588 U.S.__ (2019) ("crime of violence" unconstitutionally vague)– and also Justice Sotomayor's and Justice Barrett's concern about the current functioning of the United States Sentencing Commission, this may be an issue that will receive additional attention in the near future.  For those serving longer sentences under these statutes, the best thing to do right now is wait and see how this issue resolves in the next few months. But this is definitely good news and it's a case worth watching.