US v. Dr. James Heaton, Case No. 20-12568, Losing a §841(a) Challenge in a Post-Ruan World, 11th Circuit Court of Appeals (filed 2/14/23).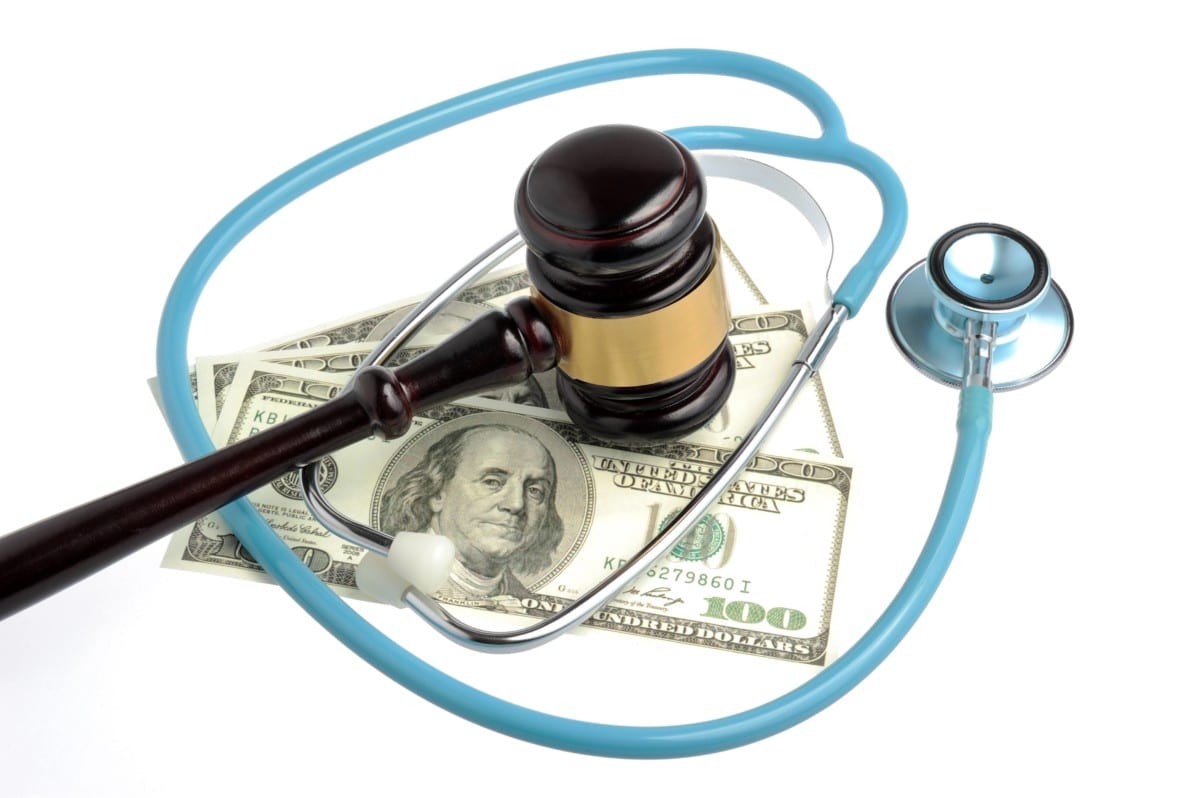 After the Supreme Court's opinion in Ruan v. United States, 597 U.S.__, 142 S. Ct. 2370 (2022), holding that §841(a) statute's "knowingly and intentionally" mens rea applied to the statute's "except as authorized" clause, the goal has been to see how these cases are playing out in the lower courts.   This month the 11th Circuit chimed in—instead of reversing this defendant's oh, 129 convictions—the Court found that the Ruan error in his case did not actually harm him.  That is, it analyzed the error, which technically was a jury instruction error, under the harmless error standard and affirmed the conviction.  The harmless error standard is this:  is it clear beyond a reasonable doubt that a rational jury would have found the defendant guilty absent the error?"  Neder v. United States, 527 U.S. 1 (1999); see also Delaware v. Van Arsdall, 475 U.S. 673, 681 (1986) ("[A]n otherwise valid conviction should not be set aside if the reviewing court may confidently say, on the whole record, that the constitutional error was harmless beyond a reasonable doubt."  Because this is a legal move I expect we'll see much more of, I wanted to highlight some of the salient facts that factored into the Court's analysis.  The Court concluded the following facts presented "overwhelming evidence" that Dr. Heaton subjectively knew his conduct fell outside the usual course of his professional practice.
The government provided evidence, through the testimony of a physician, that the Medical Board's rules for prescribing controlled substances are well established and not disputed. Those rules require those prescribing pain medications to: 1) obtain a patient's prior medical history as to pain, 2) conduct a physical examination, 3) monitor a patient's compliance, 4) document all prescriptions issued, 5) receive informed consent, 6) create a treatment plan, 7) refrain from sexual relationships with patients (the government really, really does not approve of this), 8) refrain from prescribing to known or suspected drug abusers, 9) obtain a treatment agreement with a patient is prescribed hydrocodone, oxycodone, or similar substances for longer than 90 days, and 10) maintain appropriate records.  Failing to comply with all of these, apparently, allows for the inference that Dr. Heaton "knew" his prescriptions to certain patients were not authorized;
Heaton's previous interactions with the Medical Board confirm he subjectively knew he was not prescribing pursuant to professional practices. He had informed the Board that he obtained patient contracts from each pain patient, but these contracts were missing from the files of certain patients;
Heaton failed to take any action after two of these patients violated the terms of the pain contracts about which he was aware;
He increased the potency of one client's medications without documenting the client's response to the medication or performing a physical examination;
He ignored "obvious red flags" that another patient was abusing her medications.
Interestingly, in comparing this case to Ruan II (where the Court found, on remand from the Supreme Court, the error was not harmless), the Court pointed to the following factors:
Both defendants presented expert evidence about the standard of care (I think this is huge);
Ruan presented witnesses who testified as to practices and procedures to guard against abuse;
Ruan testified on his own behalf that he always centered the patient's medical needs;
Couch introduced lay witness testimony as to how the clinic functioned;
Couch testified as to his own activities;
Both doctors testified they believed their actions were in accord with the applicable standard of care.
In other words, they presented a defense at trial (although, of course, they were not obligated to).   For those of us who are litigating this issue in the courts, I think it makes good sense to argue how evidence our clients presented at their trials forecloses a finding of harmless error by making the trial look like a swearing contest between witnesses.  For these  "in between" cases (convicted before Ruan but still on direct appeal in a post-Ruan world), it may take some creative lawyering to win.   Good luck!