What Can a Physician Do to Prevent Being Accused or Convicted of Over-Prescribing Opioids?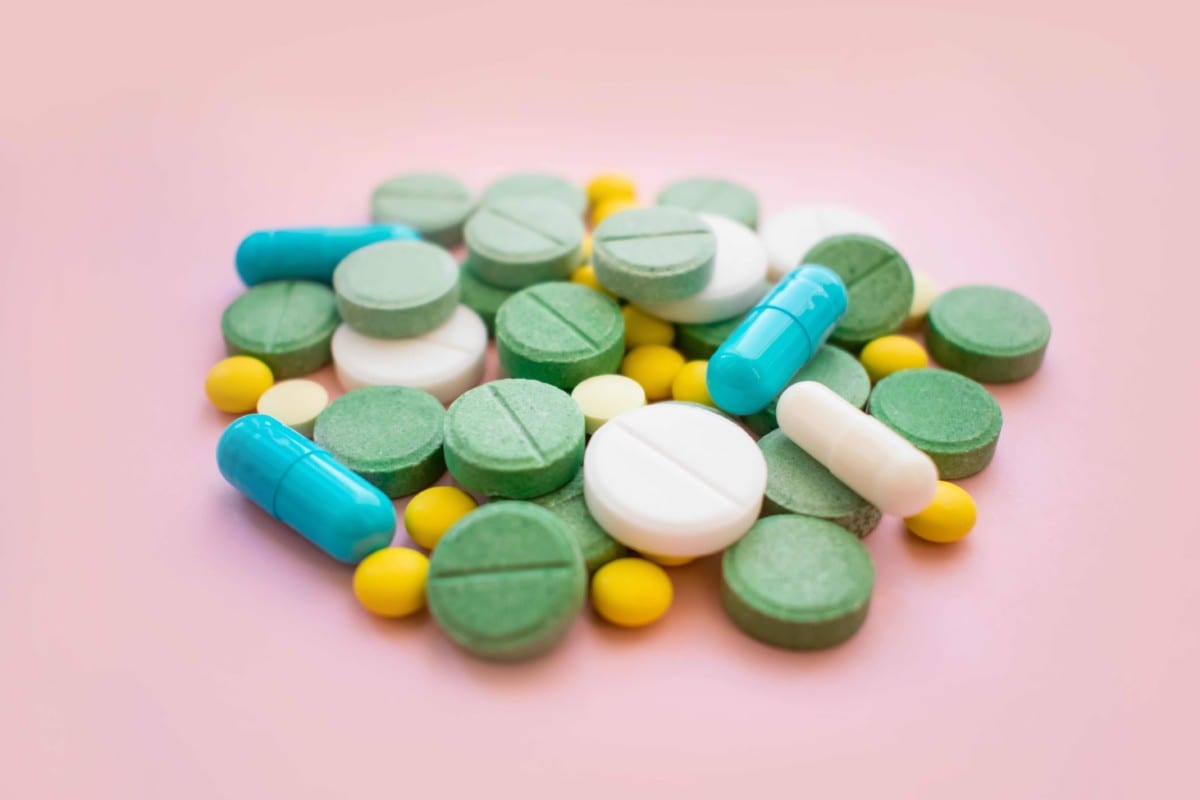 Physicians are expected to appropriately treat patients' diseases and symptoms, which can involve prescribing narcotic pain medications for a legitimate medical purpose such as postoperative pain or the debilitating pain of a chronic disease. Most medical specialists and generalists, ranging from surgeons to anesthesiologists to family practitioners, perform painful procedures or treat painful conditions that necessitate appropriate pain relief through narcotic pain medications in the ordinary course of professional practice.
Unfortunately, despite the painstaking hours of blood, sweat, and tears that medical doctors dedicate towards helping their patients, the D.E.A. license that allows them to provide pain relief for suffering patients now often places an unfair burden on the medical community. Basically, physicians who dispenses narcotic pain medications must now practice in a minefield of overzealous federal prosecution under the Controlled Substances Act ("CSA"). The CSA regulates the manufacture, distribution, and dispensation of drugs, and, despite the widespread evidence-based studies that support opiates as a cornerstone of pain management because they biochemically change the way a person experiences pain, the Department of Justice's Twitter feed regularly features stories of doctors being civilly sanctioned or even worse, criminally indicted. Unfortunately, many of the civil complaints and criminal indictments for the alleged "unlawful" distribution and dispensing of opiates contain subjective, unpredictable interpretations of what constitutes a "legitimate medical purpose" in the "usual course of professional practice."
Fortunately, there are numerous steps a doctor can take to reduce the risk of prosecution under the CSA.  For example, the American Academy of Pain Medicine publishes on their website a helpful, straightforward guide: Eight Opioid Prescribing Principles for Providers. These principles embrace astute risk assessment, awareness of comorbid disorders such as mental illness or sleep apnea, and regimens for prescribing narcotic pain medications in different formulas or with concurrent use of other medications. However, this requires time and, most importantly, documentation.  As physicians are well-aware, the old adage "document, document, document" is an often repeated saying for a good reason. Examples of documentation that can aid in the defense of an alleged CSA violation include:
Detailed patient histories that flag histories of any signs of past substance abuse;
The use of as many objective diagnostic tools as practicable to document sources of pain, ranging from diagnostic imaging to thorough physical exams detailing standardized physical findings to support complaints of pain;
Regular, charted follow-up visits with patients during the course of their treatment with narcotic pain medications;
Clear communication to patients of expectations while being treated with narcotic pain medications through physician-patient contracts, random drug screening, and strict adherence to follow-up appointments; and
Immediate chart documentation of any patients flagged at pharmacies for practices such as "doctor shopping" and the steps taken thereafter to deal with such patients.
Of course, there is no fail-safe method of escaping the knock at the door of your practice or home by a DEA agent, but a well-established system of documented patient monitoring is always a prudent move for any doctor prescribing opiates. And, if you are a physician who does get that knock at the door, we are here to help guide you through the process and zealously advocate for your rights.
If you are a physician accused of overprescribing opioids under the Controlled Substances Act, Elizabeth Franklin-Best, P.C. is here to help guide you through the frightening process of the civil and criminal enforcement that comes with large fines and potential prison sentences. We understand that physicians complete a long journey of education and clinical experience to earn their licenses to practice medicine because they want to help people; and that being called a criminal is something shocking and devastating for anyone in the well-respected community of medical doctors. We also understand that besides hefty fines and potential prison sentences, healthcare practitioners face many other consequences, including claims of malpractice, revocation of their licenses to practice (and subsequent loss of ability to make a living), and embarrassment from public arrests- even if they are later found innocent of the charges.  We also understand that navigating a complex, inconsistent, and puzzling system of laws and regulations subject to broad, often unfair interpretations by the federal government is a burden placed on many physicians who are simply trying to follow their oath of "Do No Harm."