What is a Federal 2255 Motion?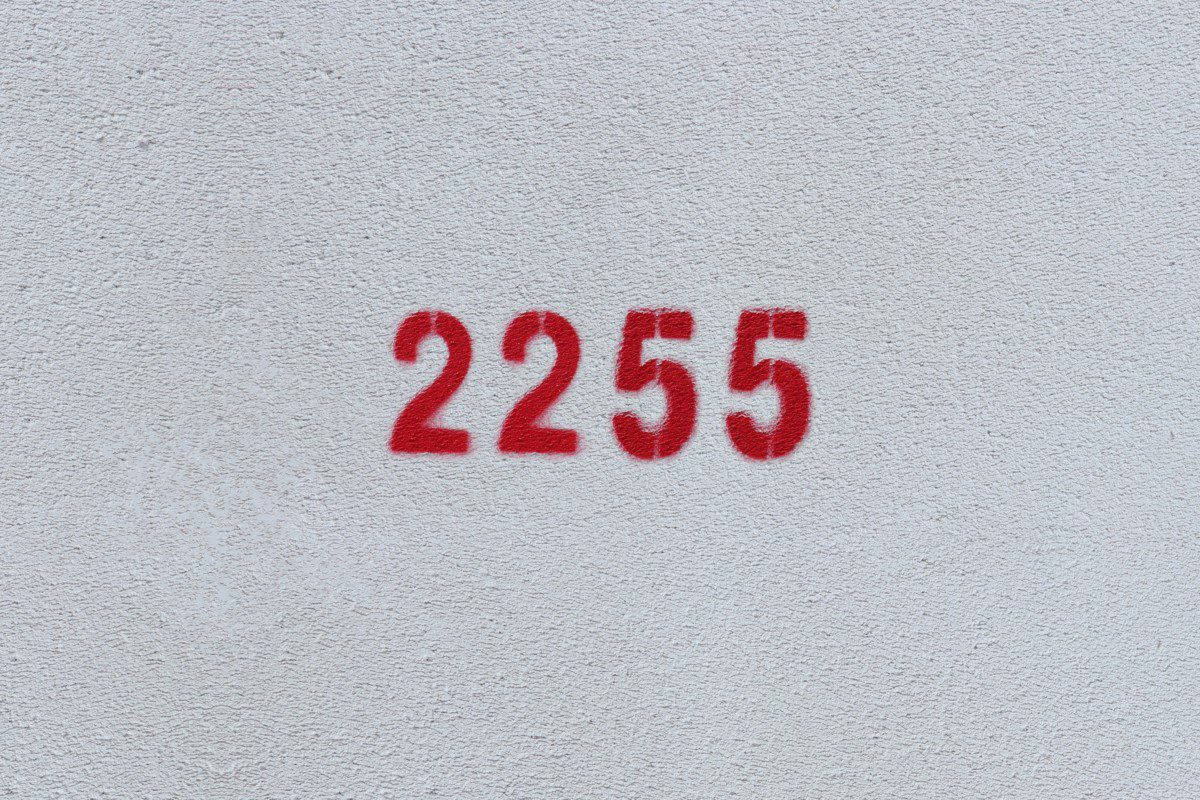 What is a federal 2255 motion to vacate? 
When a person is convicted and sentenced in federal court, that person and their family are devastated. The case is over, the hammer fell, and now they are looking at years or even decades in prison. 
It's especially difficult to accept if the person received an excessive or unexpectedly harsh sentence, and even more so if the sentence received was because of mistakes made by the person's federal criminal defense lawyer. 
The fight is not necessarily over, though. Although there are no guarantees as to the outcome, the defendant may be able to challenge their conviction or sentence, have their sentence reduced, or even be freed from prison through a federal 2255 motion. 
2255 Motions in Federal Court
A federal 2255 motion is a form of habeas corpus relief through which an inmate can challenge their conviction or their sentence in federal court. Under 28 USC Section 2255, an inmate can ask the court to vacate, set aside, or correct their sentence when:
The sentence was imposed in violation of the Constitution or laws of the United States, 

The court did not have jurisdiction to impose the sentence, 

The sentence exceeded the maximum authorized by law, or

The sentence or conviction is "otherwise subject to collateral attack." 
2255 gives judges broad discretion in the relief they can provide, which, depending on the circumstances, could include vacating the conviction, a

directed verdict

or dismissal of all charges, release of the inmate, a new trial, or a new sentencing hearing. 
Can You Appeal a 2255 Motion? 
When a §2255 motion is wrongly denied by the court, it can be appealed if the defendant is granted a certificate or appealability (COA) by the district court or the circuit court of appeals. The COA is issued if the defendant can make a substantial showing of the denial of a constitutional right. 
When Can You File a 2255 Motion? 
The most common basis for §2255 motions is ineffective assistance of counsel – if you can prove that 1) your trial or plea attorney made mistakes during their representation and 2) their mistakes affected the outcome of your case, you should prevail on a 2255 motion. 
There are other grounds for 2255 motions, though. The most common issues include:
Ineffective assistance of counsel

during the plea, sentencing, trial, or appeal may be grounds for §2255 relief, 

Prosecutorial misconduct

can also be grounds for a 2255 motion when it affects the defendant's rights or affects the outcome of the defendant's case, 

Substantive changes to the law

can be grounds for a 2255 motion when the US Supreme Court makes the changes to the law retroactive, and

Newly discovered evidence

that you were unaware of and that could not reasonably have been discovered before conviction or sentencing can also be grounds for a §2255 motion. 
Who Can File a 2255 Motion in Federal Court? 
Any person who is "in custody" can file a §2255 motion to challenge their conviction or sentence. Under the statute, "in custody" means:
In jail, 

In prison, 

On probation, 

On parole, or

On supervised release. 
What is the Statute of Limitations for a §2255 Motion? 
What is the time limit for filing a 2255 motion in federal court? 
Under 28 USC Section 2255, there is a one-year statute of limitations. The one-year time period doesn't necessarily begin on the date of conviction, however. The statute of limitations may begin running (your start date) on:
The date that the conviction becomes final: this could be the date of conviction if no appeals are filed, the date of the court's entry of an order related to post-trial motions, or the date of the appellate court's denial of a direct appeal, 

The date that an impediment caused by the government in violation of the Constitution or the laws of the United States is removed, 

The date on which a new right was recognized by the US Supreme Court when a change in the law is made retroactive, or

The date on which newly discovered facts were discovered or could have been discovered through the exercise of due diligence. 
Can You File a Second 2255 Motion? 
In most cases, inmates only get one shot at a 2255 motion – successive motions will be dismissed unless they contain 1) new evidence that establishes factual innocence or 2) a new, retroactive rule of constitutional law announced by the US Supreme Court. 
There is a high bar for second or successive 2255 motions, and they are only permitted under very specific circumstances. 
For a second or successive §2255 motion, newly discovered evidence only applies to evidence "that, if proven and viewed in light of the evidence as a whole, would be sufficient to establish by clear and convincing evidence that no reasonable factfinder would have found the movant guilty of the offense." 
If the second or successive 2255 motion is based on a change in the law, it must be 1) a new rule of constitutional law that is 2) made retroactive to 2255 cases by the US Supreme Court and that was 3) previously unavailable. 
2255 Motions in Federal Court
If you need help with a 2255 motion in federal court, or if you believe you might have grounds for challenging your state-court conviction in a federal habeas corpus action, we want to help.
For more information, call us at (803) 445-1333 or send us an email to set up a consultation about your case.