Garren v. South Carolina, SC Supreme Court, filed 4/25/18: PCR Reversal of Grant of Relief When Lower Court Record Didn't Support Judge Findings.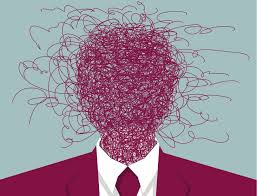 May 7th, 2018
Elizabeth Franklin-Best
This is an important case for those pursuing PCR remedies, or representing PCR Applicants, because it makes clear some of the evidentiary burdens that must be met to win these cases. Garren was convicted of a number of crimes arising out of a domestic dispute. He also has mental health issues. He pleaded guilty. At the plea hearing, his lawyer even noted that he "obviously has some mental problems." He did not directly appeal his case, but fi
US v. Scott C. Redman, 7th Cir., filed 4/17/18: Court affirms sentence for fake-doctor who used sophisticated means, recklessly endangered patients in bold, bold fraudulent scheme.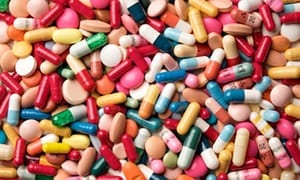 May 3rd, 2018
Elizabeth Franklin-Best
This is, in my opinion, one of the bolder, fraudulent schemes one could undertake, which may explain why it didn't last very long (just a couple of months!). Mr. Redman dropped out of high school, but that didn't stop him from applying for, and then getting hired, as a psychiatrist at a Chicago