Stephen Smalls v. State of South Carolina, filed 2/7/18: South Carolina Supreme Court Reverses Conviction Finding that COA Did Not Properly Assess State's Evidence of Guilt. Also, Court Clarifies It Reviews PCR Legal Conclusion De Novo.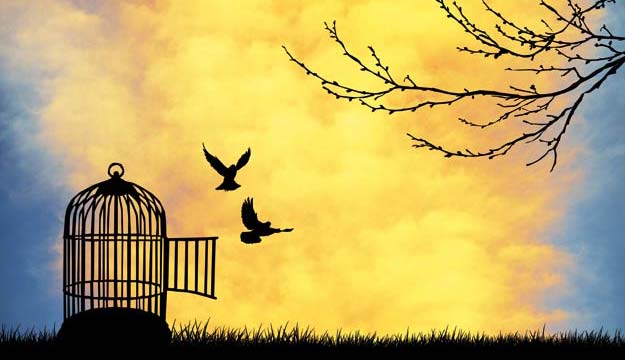 February 8th, 2018
Elizabeth Franklin-Best
Important case for the Bench and Bar-- Court clarifies its standard of review for PCR court conclusions of law, and how to properly assess strength of State's case in assessing Strickland prejudice. The title of this post is probably a bit misleading, given the procedural posture of this case.  What really happened is that the South Carolina Suprem
State v. Justin Johnson, SC Court of Appeals, filed 1/31/18: Court of Appeals Addresses Sympathy Photographs and Cops using Skype.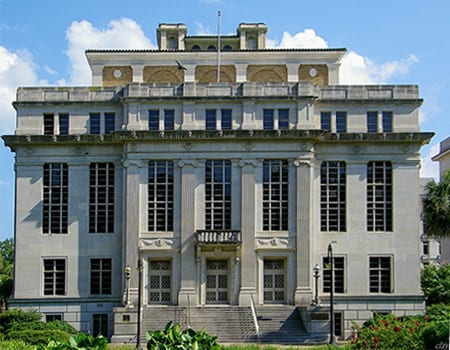 February 1st, 2018
Elizabeth Franklin-Best
A particularly brutal double murder ostensibly justifies finding significant errors to be harmless. The opinion details the horrifying and sad details of this double-homicide case.  Warning: one of the victims was a 9-month old boy, the appellant's son.  Because of the facts, the Court could not find its way to finding the significant errors in this case to be prejudicial. First, the State introduced photograph