When to Retain an Appellate Lawyer?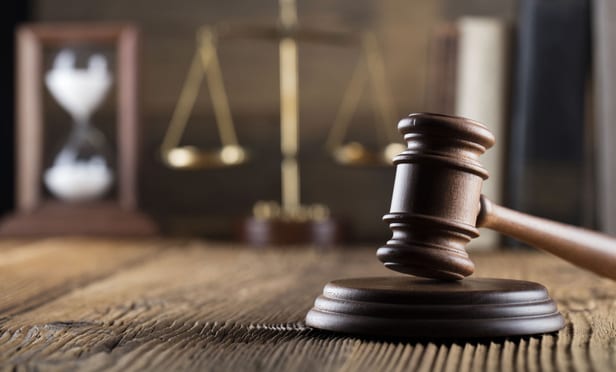 June 26th, 2017
Elizabeth Franklin-Best
Many clients, I find, have really no idea what an appellate lawyer does when they first find out they may need one. After all, everyone knows what trial lawyers do-- Law & Order was probably the most popular show in the 1990's, and there have been literally hundreds of television shows that follow the sexy and entertaining challenges of the criminal defense trial lawyer. The question of what an appellate lawyer does, and when you need one
US v. Mark Concha (4th Cir. 6/16/17): Factors the Sentencing Judge May NOT Consider under USSG §5K1.1 and 18 U.S.C. §3553(e).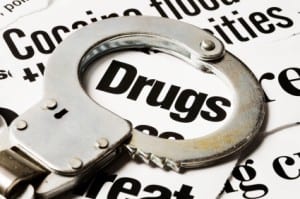 June 27th, 2017
Elizabeth Franklin-Best
This is an important case for lawyers representing clients on federal drug charges and whose clients have cooperated with the government (so, just about all of us). Concha was a big dawg drug dealer, and when he was busted he cooperated completely and with abandon. He offered very, very substantial assistance, so much so that the Government recommend the judge sentence him at the low end of the Guidelines, and then with an additional 50% off that