United States v. Skelos, 2nd Cir.,filed 9/26/17: Reversal for Erroneous "Official Acts" Jury Instruction.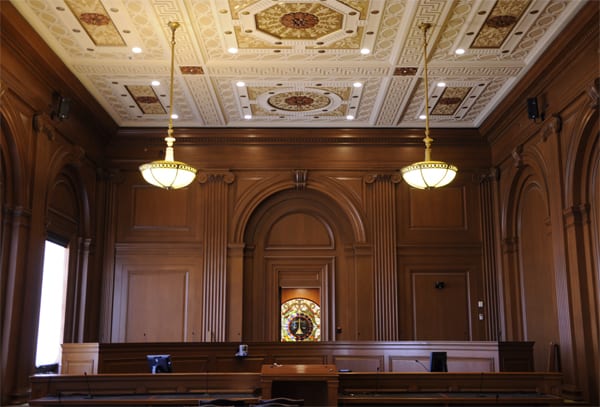 October 17th, 2017
Elizabeth Franklin-Best
Applying the United States Supreme Court's recent decision in McDonnell, the Second Circuit vacates convictions of two co-defendants based on an erroneous "Official Acts" jury instruction. This case reverses the convictions of Dean Skelos, the former Majority Leader of the New York S
US v. Vergil George, 11th Cir., filed October 6, 2017: Defendant entitled to resentencing when district court failed to allow him to allocate before imposition of sentence.
October 16th, 2017
Elizabeth Franklin-Best
The Eleventh Circuit remands for re-sentencing when the judge did not provide George an opportunity to speak on his own behalf before it imposed its sentence. The appellant here, George, raised several issues for the Court's consideration, but I'm focusing on the one issue that entitled him to a new sentencing hearing-- the judge's failure to provide George with an opportunity to address the Court before he was